By Vanessa Zimmer
Twenty-five years ago this month, many of us learned the meaning of the expression "the full monty." 
It was 1997, and a unique ensemble-cast film led by Robert Carlyle — following a group of unemployed English steelworkers and laborers who organize a male striptease act, vowing to do the Chippendales one better by stripping all the way down (the full monty) — opened to critical acclaim. 
Introduced to independent-film fans at the Sundance Film Festival earlier that same year, the comedy was a huge success upon its wide release on August 13. The film was praised as much, nay more, for its humanity and tenderness as for the novelty of the fleeting stripping scene. It attracted the attention of plenty of awards bestowers, and the British Film Institute named The Full Monty among the top 25 British films of the 20th century.
Still, The Full Monty isn't the only award-winner hailing from Sundance that celebrates a birthday in August. The Usual Suspects won two Oscars. The films 500 Days of Summer and Ingrid Goes West captured attention for their scripts. 
And Blinded by the Light was proclaimed by Sundance programmer Kim Yutani as a "comedic, joyous musical companion piece to writer/director Gurinder Chadha's 2002 hit film Bend It Like Beckham," which played the 2003 Sundance Film Festival.
All five of these films screened at the Sundance Film Festival and then were released to wider audiences between three and 27 years ago during the month of August. So, surrender to the urge and check out all five as they observe their anniversary dates.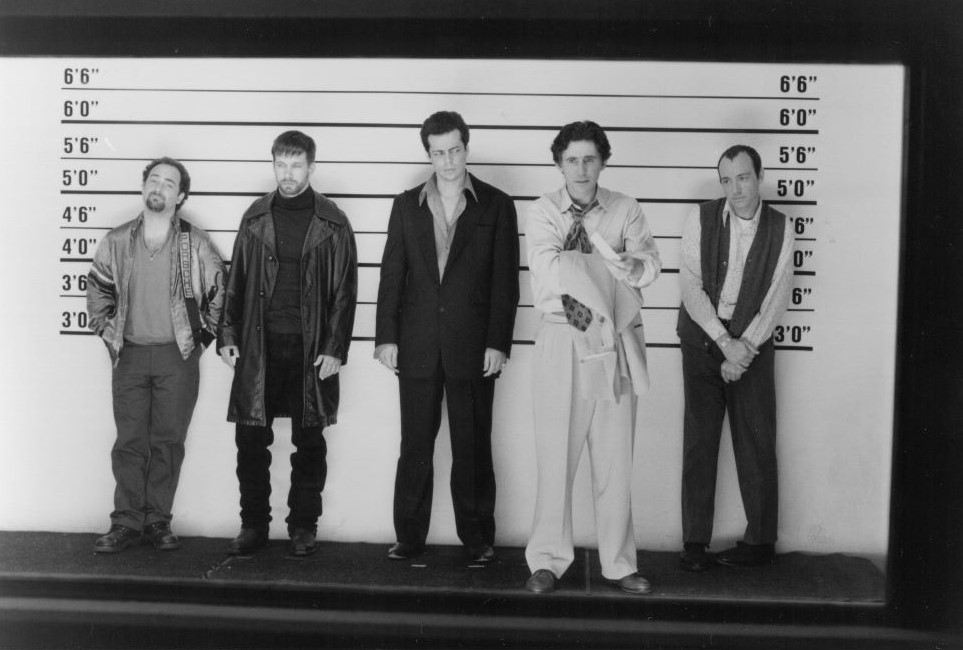 The Usual Suspects (1995) — Sundance alum Bryan Singer directed this heralded mystery thriller, from the Oscar-winning screenplay by Christopher McQuarrie. The plot, to say the least, is complicated, involving a legendary criminal mastermind. The all-star cast includes Gabriel Byrne, Chaz Palminteri, Benecio Del Toro, Stephen Baldwin, Kevin Pollak, and Kevin Spacey. Spacey won a Best Supporting Actor Oscar. Available on Amazon Prime.
The Full Monty (1997) — An unlikely group of out-of-work men, some into middle age and overweight, form a male striptease act in an effort to earn some cash and escape their depressing existence. Directed by Sundance alum Peter Cattaneo, from a script by Simon Beaufoy, the film won multiple awards, including BAFTA Awards for best picture (beating out Titanic and L.A. Confidential!) and for the acting performances of Robert Carlyle and Tom Wilkinson. It was nominated for four Oscars (including Best Picture, Best Director, and Best Screenplay), capturing one for its music. Available for rent on Amazon Prime.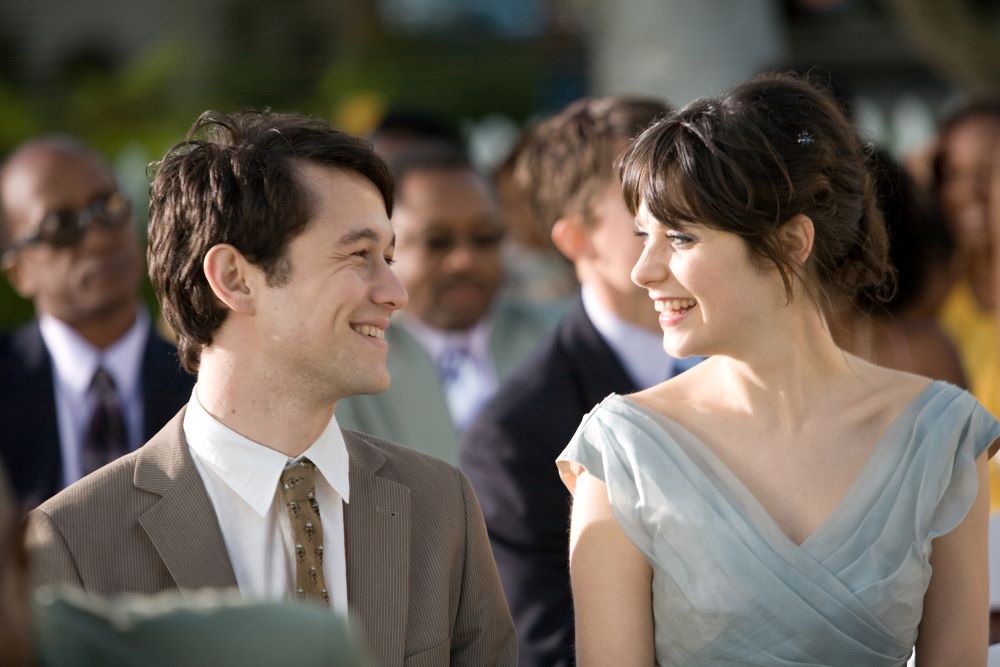 500 Days of Summer (2009) — Boy meets girl, boy falls head-over-heels in love with girl, girl discovers she doesn't love boy. 500 Days of Summer is the story of unrequited love, with Joseph Gordon-Levitt and Zooey Deschanel as the out-of-sync couple. The screenplay, by Scott Neustadter and Michael H. Weber, received critical acclaim. Available on Epix, Paramount+, and Amazon Prime.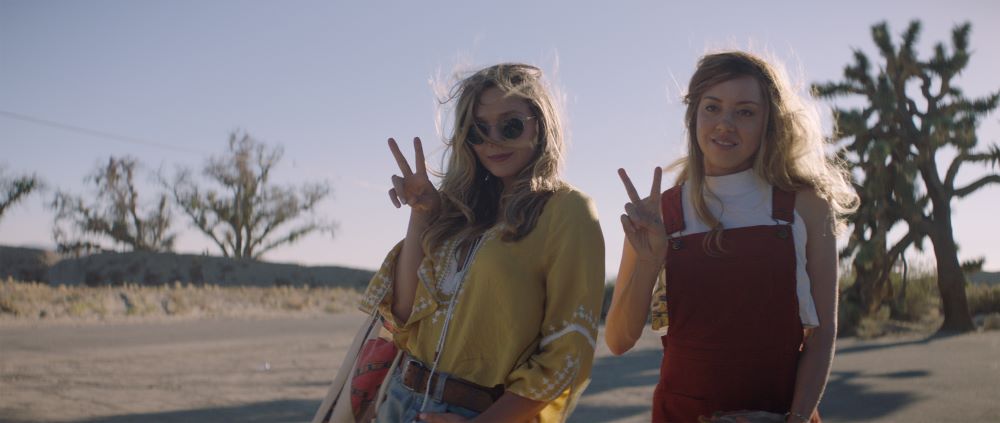 Ingrid Goes West (2017) — Sundance favorite Aubrey Plaza turns in a gutsy performance as an unstable and obsessive young woman who moves to Los Angeles to get close to her idol, an Instagram star. "In the modern world of self-appointed social media 'influencers,' where emojis are preferred over real emotion, writer/director Matt Spicer and co-writer David Branson Smith brilliantly satirize the ideal lives we create online," wrote programmer Kim Yutani in the Festival Film Guide, "yet at the same time acknowledging the effects of a technologically dominated society where the human needs for truth and connection are still essential to our being." Spicer and Smith won the Waldo Salt Screenwriting Award in the U.S. Drama category at the Festival. Available on Showtime.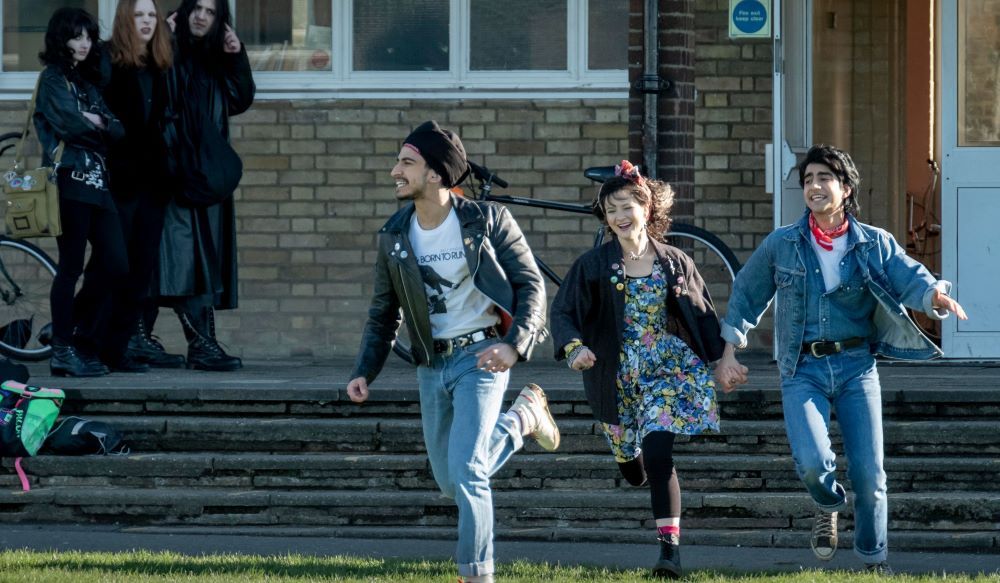 Blinded by the Light (2019) — Sundance veteran Gurinder Chadha co-wrote and directed this story of a 16-year-old Pakistani named Javed living in 1987 England, who discovers the music of Bruce Springsteen, which inspires him to rise above his circumstances. "The Boss's working-class anthems and affirming lyrics seem to speak directly to Javed, emboldening him to find his own voice as a writer, stand up to the racism around him, and challenge his father's rigid ideals," according to the Festival Film Guide. Available on HBO Max.