On Thursday, January 27, we gathered digitally to honor all of the editors whose work screened at the 2022 Festival, across all categories (fiction and nonfiction), as well as celebrate the art and craft of editing.
This annual event — sponsored by Adobe — revealed the 2021-2022 Sundance Editing Fellows and presented the winners of the 2022 Sundance Institute | Adobe Mentorship Awards. The Awards honor two editors working in fiction and nonfiction. It was created to recognize editors who have demonstrated an extraordinary contribution to the field of feature editing by supporting the creative development and career trajectory of emerging editors pursuing a career editing independent, cinematic work.
This year, we are thrilled to recognize Dody Dorn as the recipient of the 2022 Adobe Mentorship Award for Fiction and Toby Shimin as the recipient of the 2022 Adobe Mentorship Award for Nonfiction.
Toby and Dody shared their thoughts about their craft and the importance of community in their own careers: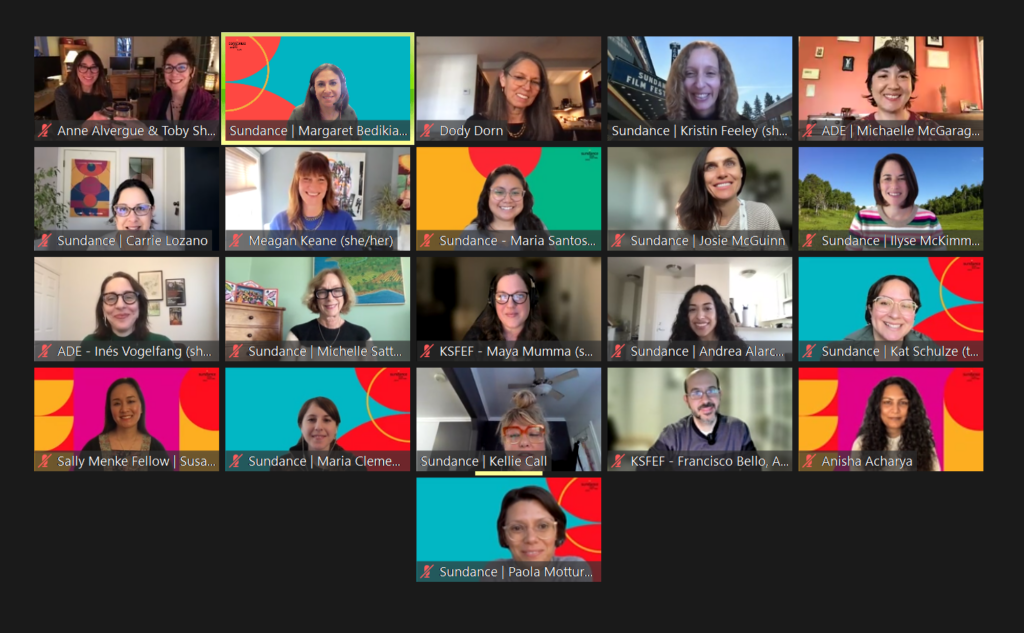 Dody Dorn
Today, only 25% of the membership of the Editors Guild are women, so back then, it was far from obvious that I would be able to survive in post-production. It was a struggle and I made many side steps and missteps. These are the stories and lessons I share with those that are finding their way. In the early days, I brought people on, taught them skills they needed to do the job. Many started as my personal assistant, then post PA, then assistant editor, often moving on to sound or film editor. But things have changed; film school grads, with degrees in film editing, are coming into the workforce. Their creativity and technical skills are at a high level. I don't need to teach them skills, but more likely the work ethics and politics. I share what I can and hope it resonates. I, too, have always been learning, from my colleagues and those that I have mentored, in ways big and small.
Our job as editors is to realize the vision of the director. That's not to say there isn't invention and problem solving. During production, my assistant is my first audience. I get their seal of approval on the first cut before I move on. Lively discussions ensue, we discuss choices made, they cut sound effects and music. I give them scenes to cut and we talk about what they did with the material — or — problems they encountered. As we move into the next phase, they can see and appreciate the changes that come from working with the director.
A native of Santa Monica, California, Dody worked as a sound editor at the outset of her career. She started Sonic Kitchen in the 1980's with sound designer Blake Leyh, garnering attention for the award-winning sound on James Cameron's The Abyss. Transitioning to picture editing in the 1990's, she's collaborated with directors Christopher Nolan (Memento, Insomnia) Ridley Scott (Matchstick Men, Kingdom of Heaven), Baz Luhrman (Australia), David Ayer (End of Watch, Fury), Mike White (Year of the Dog, Enlightened) Patty Jenkins (I Am the Night) and Zack Snyder (Army of the Dead, Zack Snyder's Justice League). Dody was editorial consultant for Saul Williams' and Anisia Uzeyman's Neptune Frost, which premiered at Cannes Directors' Fortnight 2021 and is screening in Sundance 2022 Spotlight. For Memento, she was nominated for an Oscar in 2002 as well as an ACE Eddie Award. In the same year, she was nominated for an ACE Eddie for her work on the mini-series Life with Judy Garland; Me & My Shadows. Dody lives in Echo Park with her husband, retired prop master, Kevin Hughes and their Border Terrier, Oscar. She is currently working on the pilot for Showtime COERCION, written and directed by Susannah Grant.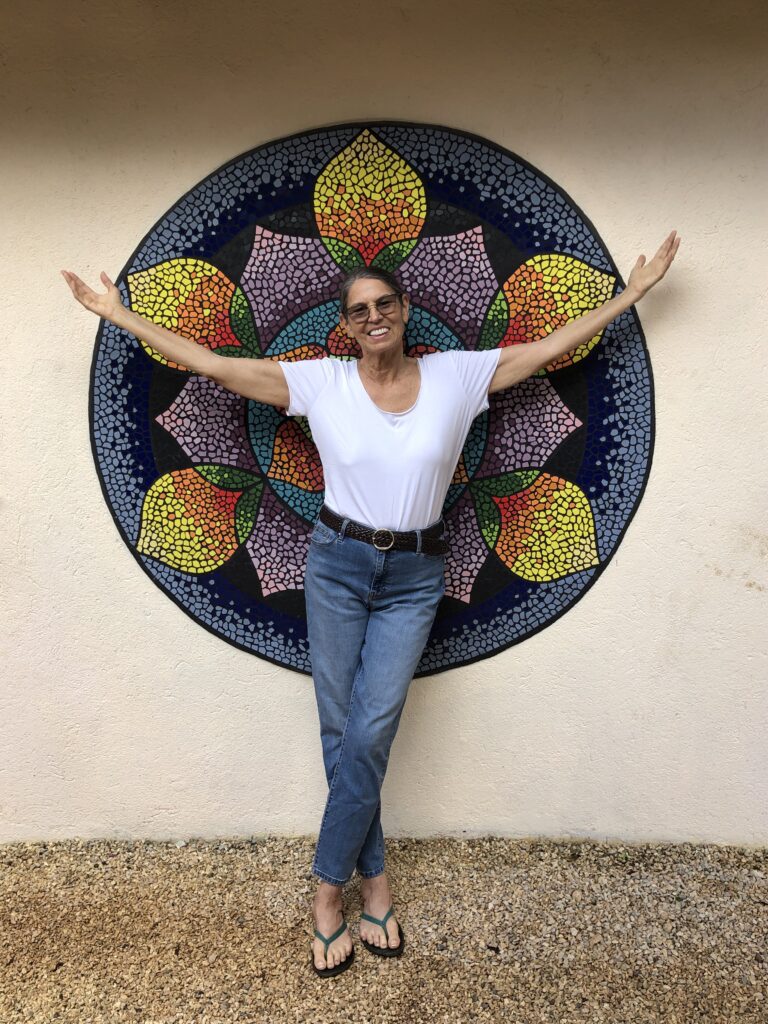 Toby Shimin
One of my favorite things about the editing community is the generosity, (both practical and emotional) of this collective. Whether it's expressed at ye olde, in person gatherings… or inside a theater in the explosive cheers when the editor's credit comes up…in a sea of condolences and commiserations when our films don't get into Sundance…or in workshops, labs and feedback sessions, there is always the warm embrace of editors wanting their fellow editors to flourish. Of course, there is also a degree of competition, but what ultimately surfaces in this community of ours is the maxim: a rising tide lifts all boats. I love and cherish this quality and it makes me feel like the career I fell in love with many years ago is akin to being welcomed into a family — a family of artists, visionaries, and friends.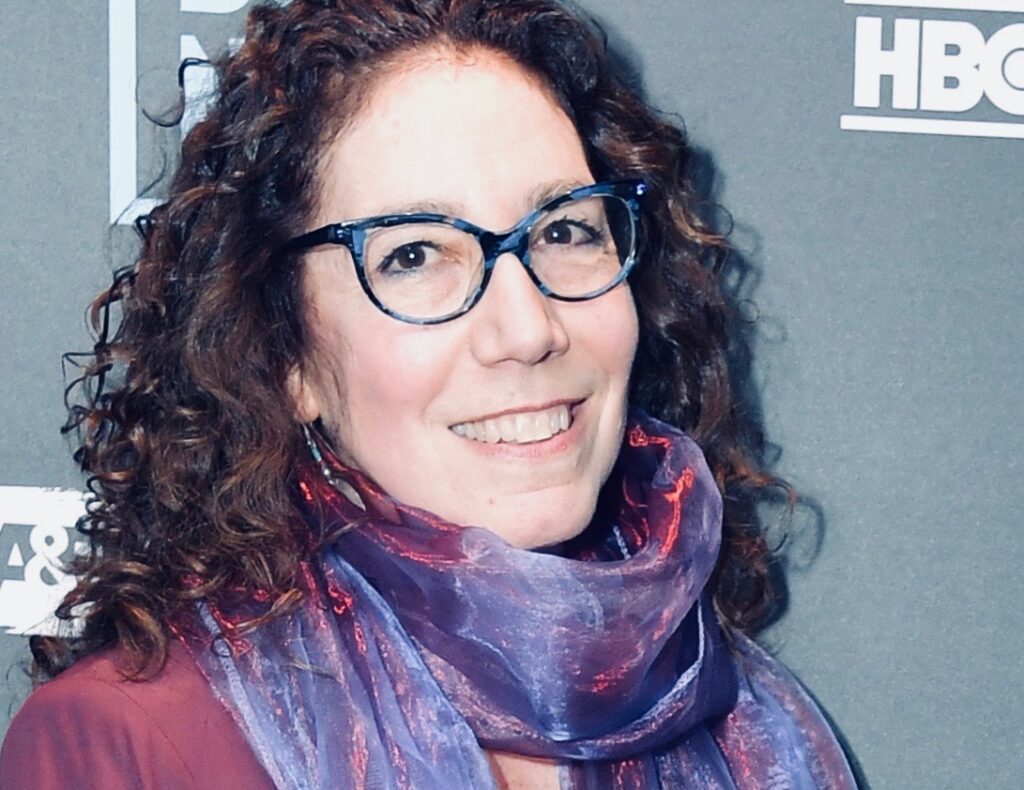 Editor Toby Shimin began her film career as a sound editor and switched to picture editing with The Children's Storefront, which was nominated for an Academy Award. Since then, she has edited numerous films that have premiered at Sundance, including Peabody Award winner, How To Dance In Ohio, A Leap of Faith, Martha & Ethel, Miss America, Everything's Cool and the Sundance Audience Award winning films, Out of the Past, This Is Home, and Buck. Toby received the prestigious Documentary Editing Award at the Woodstock Film Festival for HBO's 32 Pills and in 2020, an Emmy for outstanding editing on Ernie & Joe: Crisis Cops. Among the recent films for which Toby has supported as editing consultant are Love Gilda, Always In Season, Jacinta, Storm Lake, and the 2022 Sundance short, The Martha Mitchell Effect. Toby has served as mentor for the Music and Sound Design Labs and the Edit and Story labs at the Sundance Institute and the Chicken & Egg Lab and is on the advisory boards of Full Frame and Hedgebrook. She joined the faculty of the School of Visual Arts 7 year ago and is co-curator of the documentary film series, Depot Docs.