Heart-wrenching documentary "After Tiller" released to wider audiences in September 2013.
By Lucy Spicer
September is a month that invites change. Kids are starting another school year, the days are getting shorter, and a new season promises the dramatic transformation of fall foliage. 
Change is also a prominent theme in several Sundance films with September release date anniversaries. Among these journeys are growing pains (both physical and emotional) for a suburban teen with an odd habit, the evolving identity of a Liverpool family in the 1940s and 1950s, and the rapid rise and fall of a young filmmaker's Hollywood dream. Two remarkable documentaries round out the list: one examining the lives of the few physicians who perform late terminations of pregnancy, and the other detailing the history of some iconic Alabama recording studios.
Distant Voices, Still Lives (1988) — Writer-director Terence Davies' British masterpiece is actually two chapters in one film: "Distant Voices" and "Still Lives," shot two years apart, depicting a working-class family in Liverpool in the 1940s and 1950s. Davies drew from his own experiences growing up in a Catholic household helmed by an abusive father (played here by Pete Postlethwaite), and the film's vignettes roll like flashes of the director's memories: vivid, intimate, and fragmented, but always connected by music. The film screened at the 1992 Sundance Film Festival in the British Independents section and was recently restored in 4K resolution by the British Film Institute. Check here for viewing options.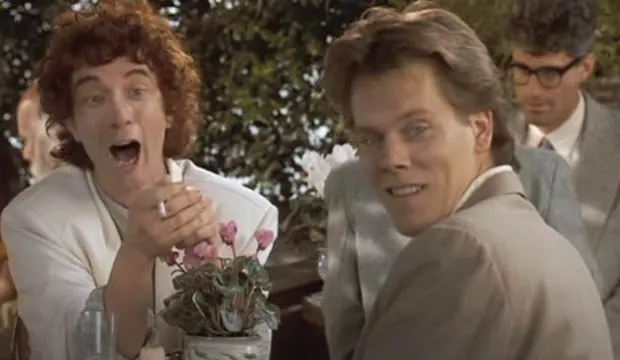 The Big Picture (1989) — Before Waiting for Guffman, there was The Big Picture. In Christopher Guest's feature directorial debut, aspiring filmmaker Nick Chapman (Kevin Bacon) wins a student film contest and finds his life changed overnight. He signs a deal to make his dream movie, but quickly discovers that the Hollywood studio system has a different vision for his project, and his newfound fame turns out to be fickle. This hilarious spoof of Hollywood and the filmmaking industry premiered at the 1989 Sundance Film Festival and will resonate with anyone who's had aspirations involving the big screen. Check here for viewing options.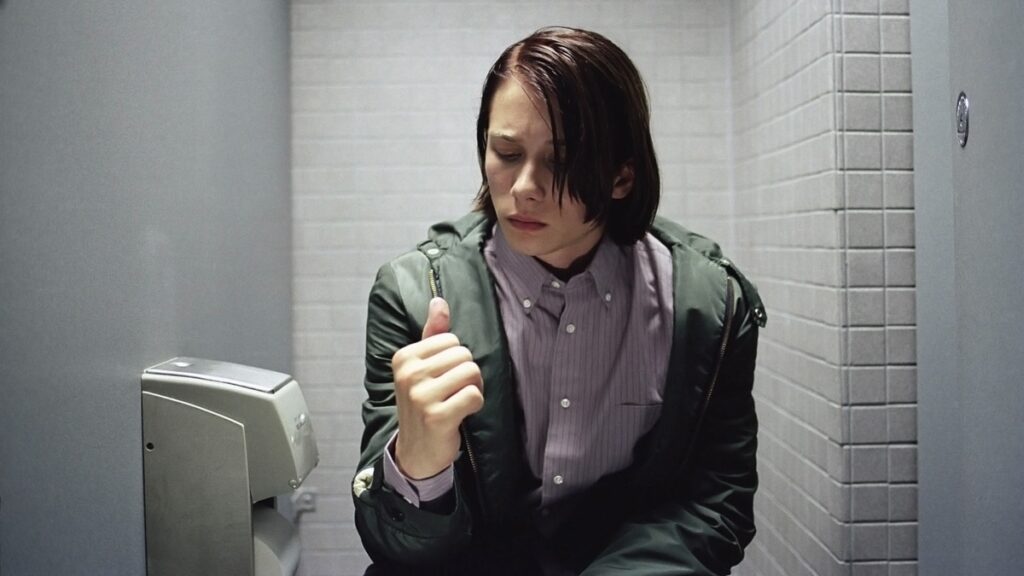 Thumbsucker (2005) — Justin Cobb (Lou Taylor Pucci) is living through some pretty typical trials of the suburban teenager: He's shy, unable to get close to the girl he likes, and increasingly aware that the adults in his life are older but not necessarily wiser. Justin is also a persistent thumbsucker at the age of 17. Writer-director Mike Mills' quirky coming-of-age tale follows Justin as he tries various methods to kick the habit, including hypnosis (a suggestion from his New Age orthodontist played by Keanu Reeves) and medication. Lou Taylor Pucci's performance earned him a Special Jury Prize for Acting at the 2005 Sundance Film Festival. Check here for viewing options.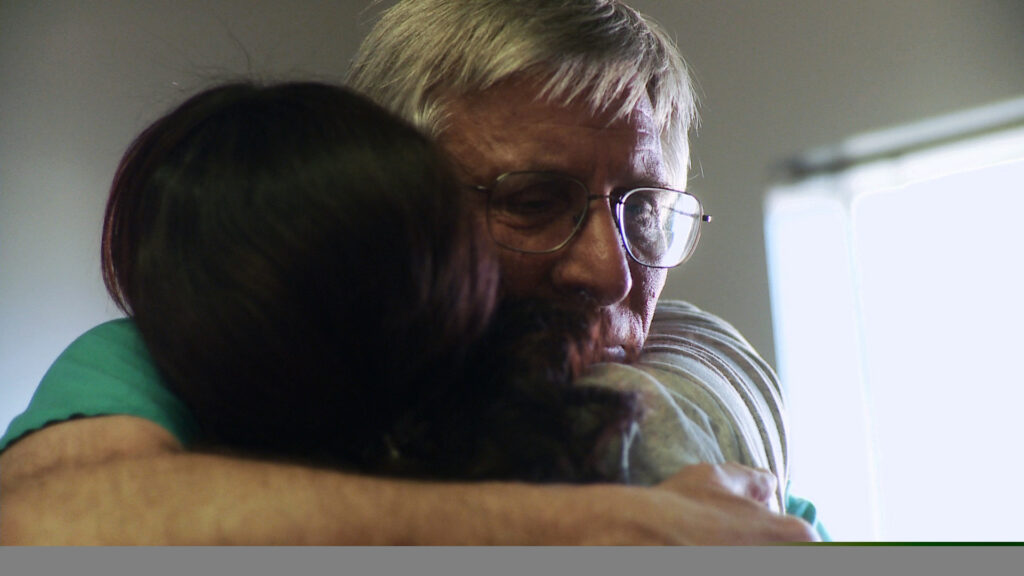 After Tiller (2013) — On May 31, 2009, Dr. George Tiller was shot dead while serving as an usher at the Reformation Lutheran Church in Wichita, Kansas. After his assassination, only four doctors remained who would perform late terminations of pregnancy in the United States. Directed by Martha Shane and Lana Wilson, this Emmy-winning documentary provides an intimate glimpse into the lives of these four physicians who endured constant threats of violence and death because of their steadfast commitment to help desperate patients with nowhere else to turn. Supported Sundance Institute's Documentary Film Program. Check here for viewing options.
Muscle Shoals (2013) — There's something magical about Muscle Shoals. It's a small, unassuming Alabama town. It's also home to the studios where artists like Wilson Pickett, the Rolling Stones, Bob Dylan, and the Allman Brothers Band created some of the greatest music of the 20th century. Directed by Greg "Freddy" Camalier, this documentary traces the history of what would become the "Muscle Shoals sound," including the famously funky session musicians known as the Swampers. The film features interviews with such legendary musicians as Aretha Franklin (in her final film appearance), Mick Jagger, Etta James, Bono, and many more. Check here for viewing options.