By Stephanie Ornelas
It's often said that time wasted at the beach is always time well spent. We're smack-dab in the middle of summer, and that means it's beach season! And while it seems like most everyone is making their way to the shore to soak up the sun, those who can't make it to the seaside — or who maybe want to escape the heat — should know about the Sundance-supported films that take place in seriously breathtaking coastal areas, from Hawai'i to Peru to Malibu Beach. After all, the beach is not just a destination, it's also a state of mind.
So whether it's a captivating drama or an inspiring documentary, if you're looking for some fun, thrilling, and insightful beach movies to watch while you're dreaming of open waters, we've got you covered. Here are 8 coastal movies that have screened at past Sundance Film Festivals or were supported by Sundance Institute artist programs. Check these out while you're planning your next shoreside getaway because let's face it, life's too short to not enjoy the beach.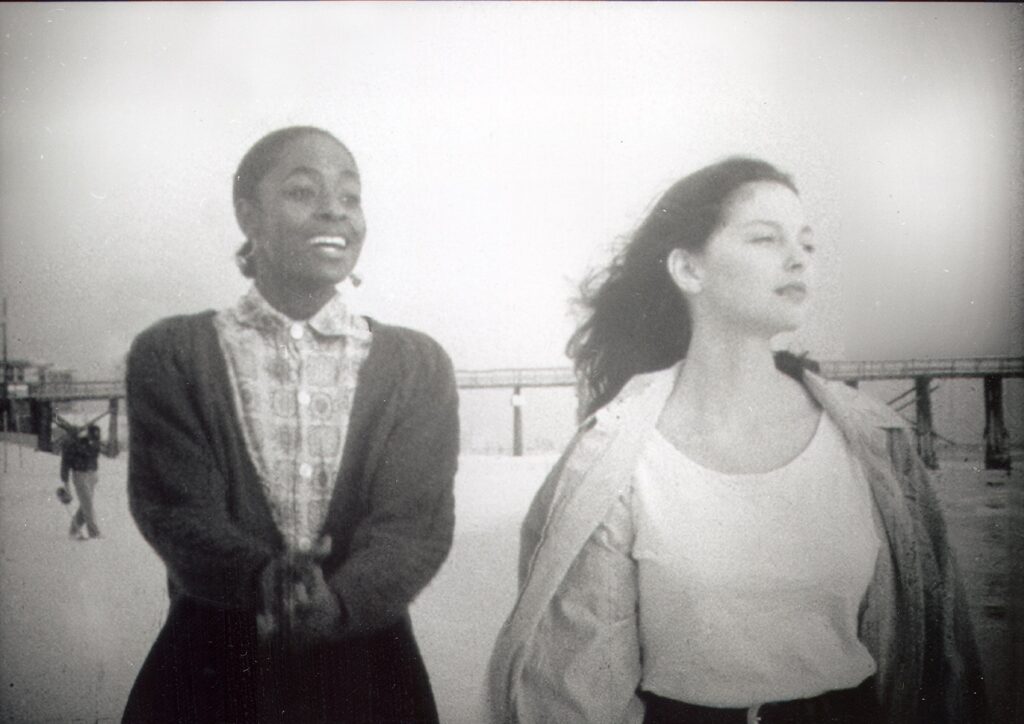 Ruby in Paradise (1993 Sundance Film Festival)
After her mother's death, young Ruby Lee Gising (Ashley Judd) wants to start a new life. After leaving the Tennessee hills for the Florida coast, she lands a job at a beach store in a small tourist town and befriends the shop's owner, Mildred Chambers (Dorothy Lyman). As she tries to come to terms with her past, she must also juggle growing feelings for Mildred's son, Ricky (Bentley Mitchum), and the kindhearted Mike (Todd Field). 
Writer-director Victor Nuñez's film — a nod to Jane Austen's Northanger Abbey — nabbed the Grand Jury Prize: Dramatic when it screened at the 1993 Sundance Film Festival. Check here for viewing options.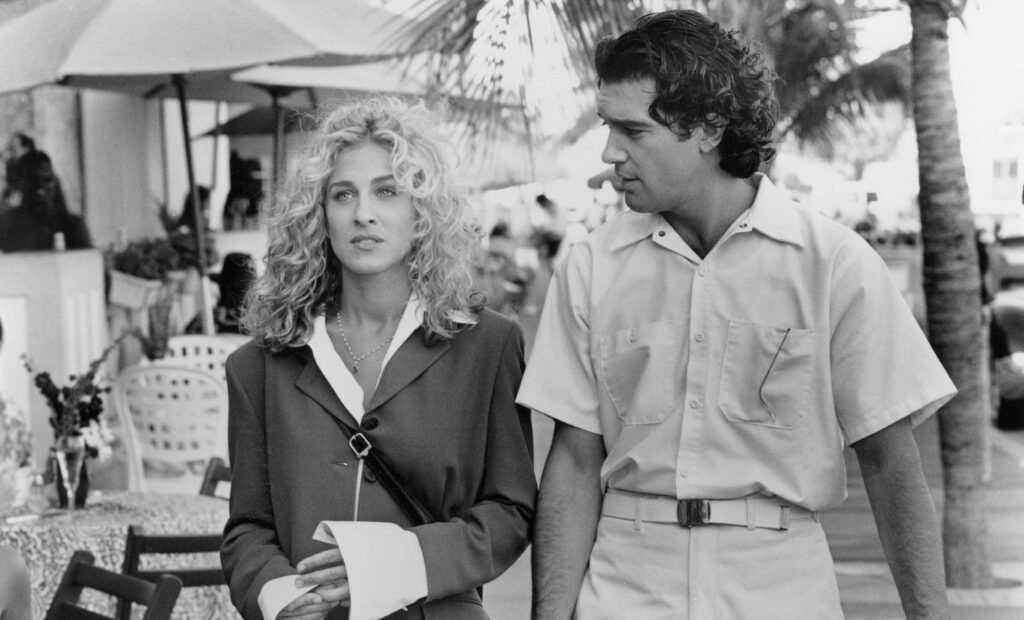 Miami Rhapsody (1995 Sundance Film Festival)
Gwyn Marcus (Sarah Jessica Parker) has always wanted a marriage just like her parents'. But although she's engaged, she is still terrified of commitment. When her mother (Mia Farrow) confesses to her — as they're walking through a busy Miami Beach mall — that she's been having an affair, Gwyn is stunned, and becomes even more afraid to settle down. David Frankel's romantic comedy follows Gwyn as she tries to balance her romantic life, her career, and her family relationships — all in sun-soaked Miami Beach where temptation lurks around every corner. 
"Miami Rhapsody [is] a film that can be described as a sun-drenched, pastel, and art deco take on Woody Allen's Manhattan, where the characters are confused by the clamor, complications, and temptations of life, and are just trying to find some answers," writes Christian Gaines in the Festival Program Guide. Check here for viewing options.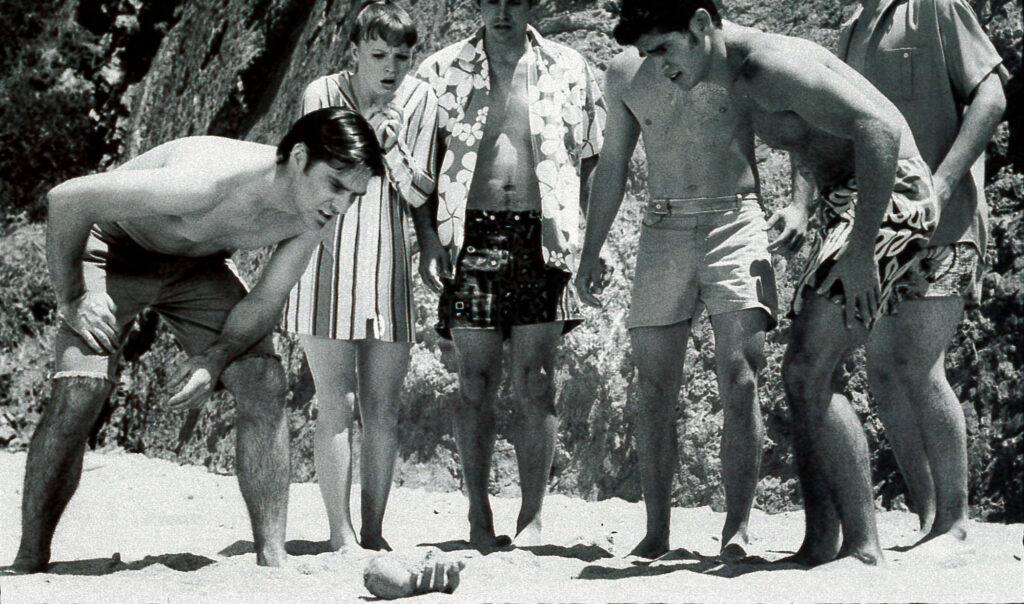 Psycho Beach Party (2000 Sundance Film Festival) 
Chicklet (Lauren Ambrose) is a tomboy who desperately wants to fit in with Malibu Beach's surfing crowd. But she's struggling with something sinister: a split personality that is awoken whenever she sees polka dots. After a surfer turns up dead, the beachgoers start to drop like flies. Robert Lee King's horror-comedy brings to life a spoof of our favorite campy '60s surfer flicks and B movie tropes mixed with slasher horror. 
"[Screenwriter Charles] Busch and director and co-writer Robert Lee King have combined talents to create a gem of theatricality. King's skilled direction is fun, fresh, and sassy with something for everyone," writes John Cooper in the Festival Program Guide. Check here for viewing options.
Whale Rider (2003 Sundance Film Festival)
The villagers of Whangara have been present on the New Zealand coast for over a thousand years ever since their ancestor, Paikea, escaped death by riding to safety on the back of a whale when his canoe capsized. Since then, only the first-born sons among Paikea's descendants are allowed to ascend to chiefdom. 
When Pai's (Keisha Castle-Hughes) twin brother, who is next in line to be chief, dies at birth along with their mother, her father flees the village, and her grandfather (Rawiri Paratene) sets out on a mission to find a successor from the pool of village boys. As Pai grows up, she realizes that she's destined to be chief, and takes an interest in the training. But she faces the ultimate challenge: She must win over her ultra-traditional grandfather. 
Writer-director Niki Caro's film won the Audience Award: World Cinema at the 2003 Sundance Film Festival. Check here for viewing options.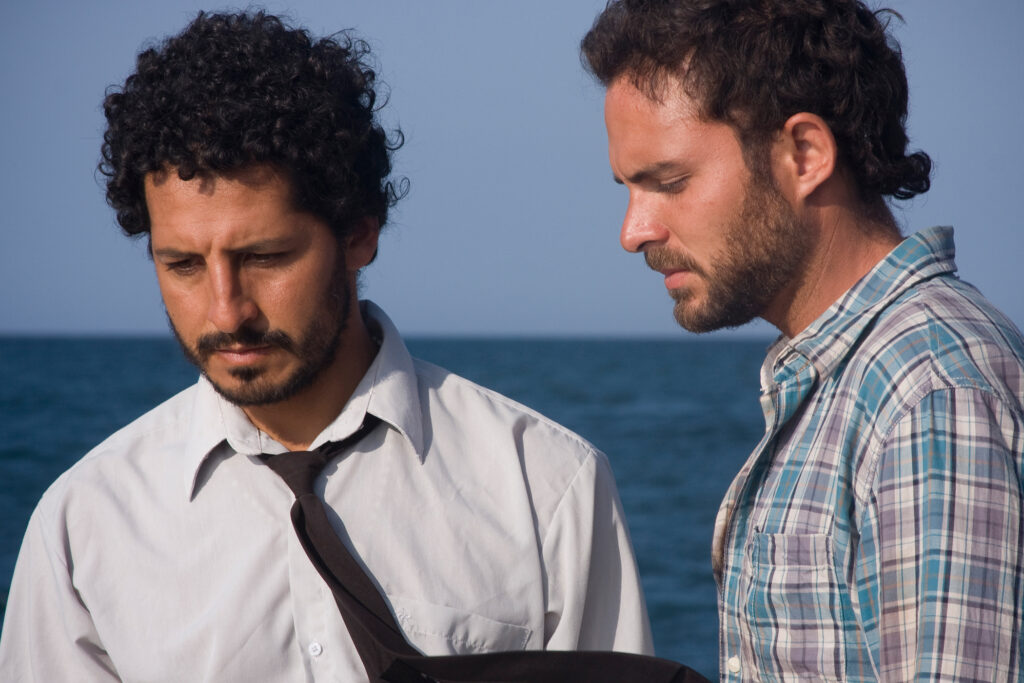 Undertow (2010 Sundance Film Festival)
Javier Fuentes-León's film, which won the Audience Award: World Cinema Dramatic at the 2010 Festival, takes place in a small Peruvian seaside village, where young fisherman and soon-to-be-father Miguel (Cristian Mercado) is keeping a scandalous secret: He's fallen in love with local artist Santiago (Manolo Cardona), who's been ostracized by their village for being gay. 
When a tragic accident occurs, Miguel is faced with a tough decision: He can deny Santiago and keep his secret hidden forever, or do right by him, thus revealing their affair to his wife and the entire village, where tradition runs deep. Check here for viewing options.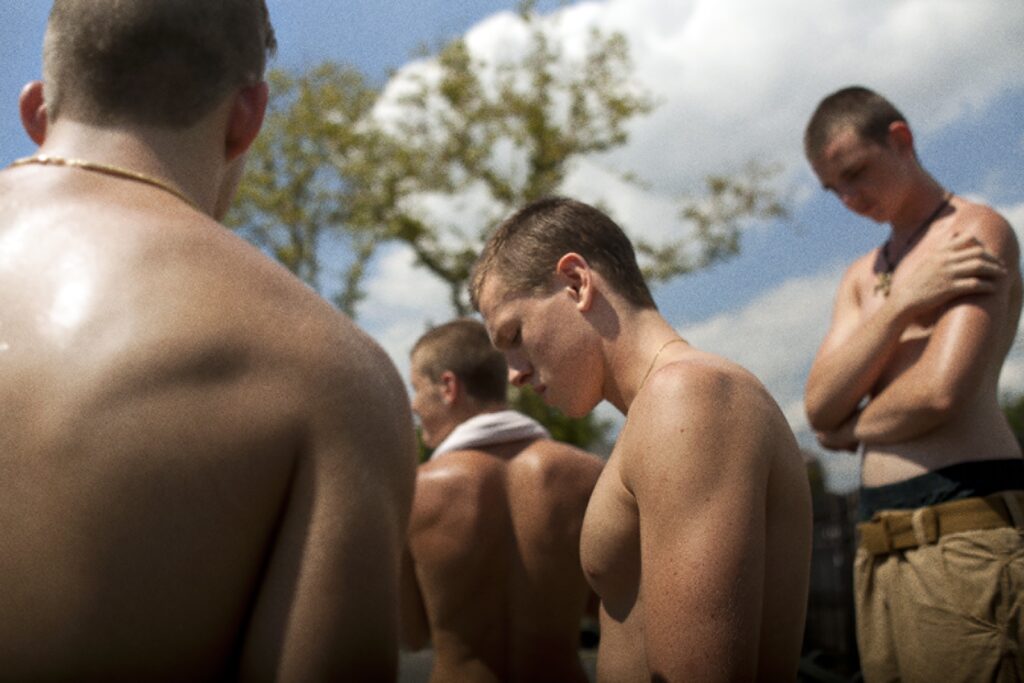 Beach Rats (2017 Sundance Film Festival; supported by Sundance Institute's Feature Film Program, Producers Program, and Catalyst)
Brooklyn teenager Frankie is not having a great summer. He escapes his difficult home life by flirting and chatting with older men online and hanging out with his troublemaking friends. But he finds himself in a dilemma when the flirting escalates and he starts hooking up with guys at a nearby cruising beach — while also getting into a relationship with a young woman.  
Writer-director Eliza Hittman took home the Directing Award: U.S. Dramatic when her film premiered at the 2017 Sundance Film Festival. Check here for viewing options.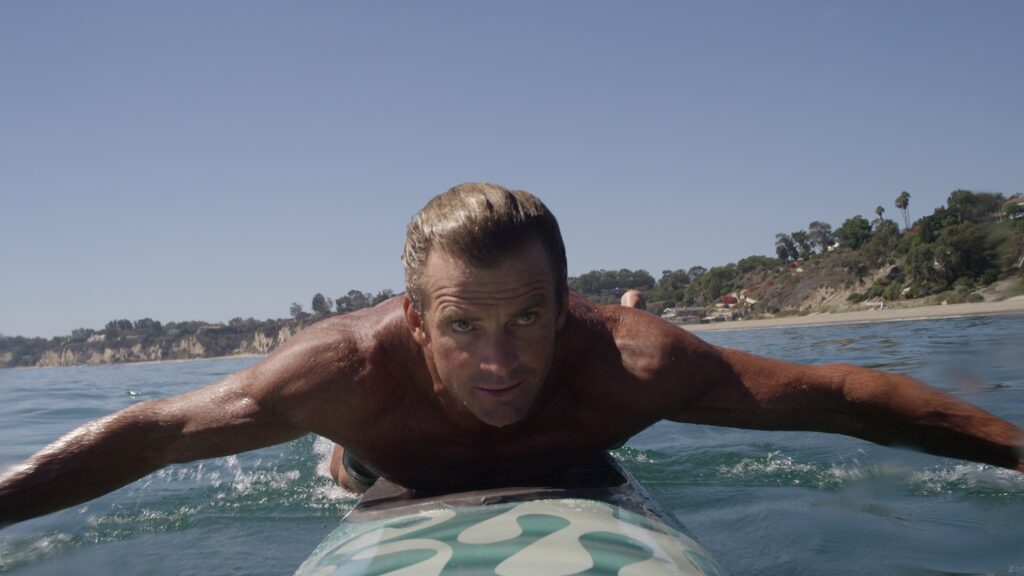 Take Every Wave: The Life of Laird Hamilton (2017 Sundance Film Festival)
For Laird Hamilton, the ocean was an escape, and his love for the beach as a young boy living in Hawai'i turned him into an innovative master surfer. Rory Kennedy's exhilarating documentary takes audiences underwater and explores the remarkable — and sometimes controversial — life of the legendary surfer. The thrilling doc drops viewers in the ocean for a close-up look at some of Hamilton's most dangerous rides. It also tells the emotional story of an aspiring young surfer who grew up in an abusive household and channeled his pain toward something great.  
"Sweeping cinematography positions us in the lineup with a master playing the sea," writes Lauren Cioffi in the Festival Program Guide. "More than an athlete with Hollywood good looks, Hamilton proved himself a true innovator, pushing conventions to the extreme and reinventing surfing throughout his career." Check here for viewing options.
Aftersun (Supported by Sundance Institute's Feature Film Program)
Charlotte Wells' Oscar-nominated directorial debut had its world premiere at the 2022 Cannes Film Festival. In this coastal coming-of-age film, 11-year-old Sophie (Frankie Corio) and her young father (Paul Mescal) go on a week's vacation at a resort in the Mediterranean, where the two are forced to confront the disconnect between who they are as father and daughter and who they are independently. Check here for viewing options.