"Descendant" [pictured] received the U.S. Documentary Special Jury Award: Creative Vision at the 2022 Sundance Film Festival.
By Lucy Spicer
Juneteenth commemorates the day that slavery was abolished in Texas on June 19, 1865 — more than two years after the Emancipation Proclamation went into effect in 1863. Juneteenth is a time for celebration, and it's also a great time for those who are unfamiliar to educate themselves about this chapter in American history. While the public's awareness of Juneteenth has increased since it was officially made a federal holiday in 2021, there's always more we can learn about the emancipation of enslaved people in the U.S.
We invite you to discover the following documentaries that have screened at the Sundance Film Festival. These films examine how the lines around emancipation have been blurred and how the consequences of slavery in America are still echoing today.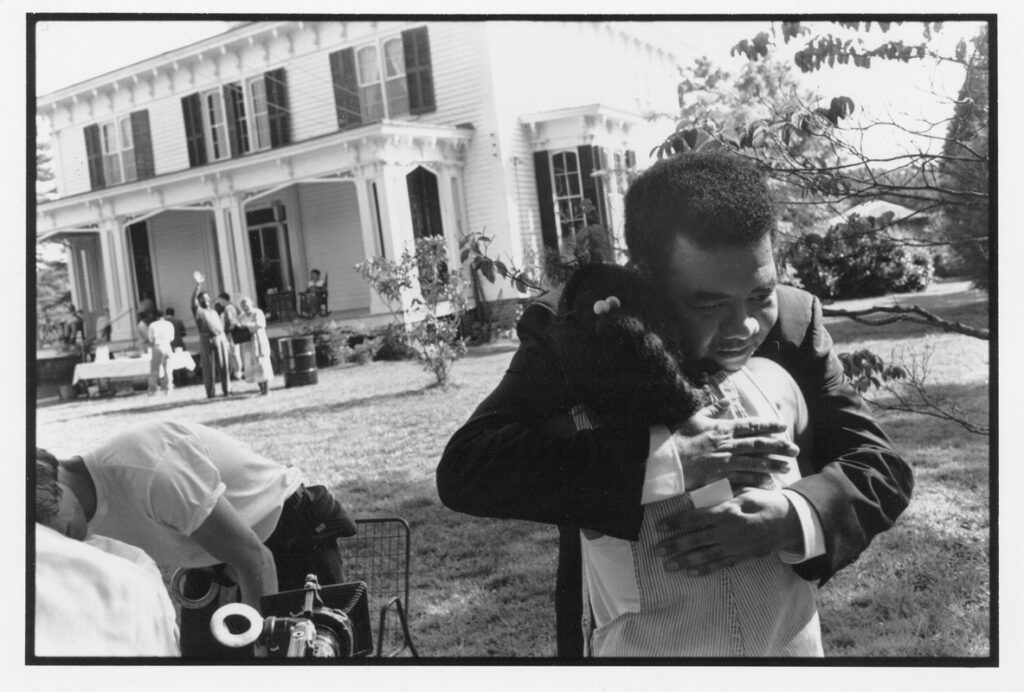 Family Name (1997 Sundance Film Festival)
"Is something a secret if everybody knows it, but nobody talks about it?" The "secret" director Macky Alston refers to is the truth behind why he, a white man, shares his family name with so many Black individuals in the U.S.: The Alston family was one of the largest landowners and enslavers in North Carolina. In his debut documentary, Alston travels from New York to Alabama to find descendants of the enslaved individuals and enslavers who lived on plantations once owned by his family, discovering such extraordinary people as storyteller Charlotte Blake Alston and Harlem Renaissance painter Charles Henry "Spinky" Alston along the way. 
"Alston asks questions most people haven't thought about or even wanted to," writes John Cooper in the Festival Program Guide. "What part of himself has Alston inherited from his [enslaver] ancestor? What bearing does this history have on his life today?" The result is a deeply personal documentary that examines the tangled relationships created by slavery in the U.S. Family Name was honored with the Freedom of Expression Award at the 1997 Sundance Film Festival. Check here for viewing options.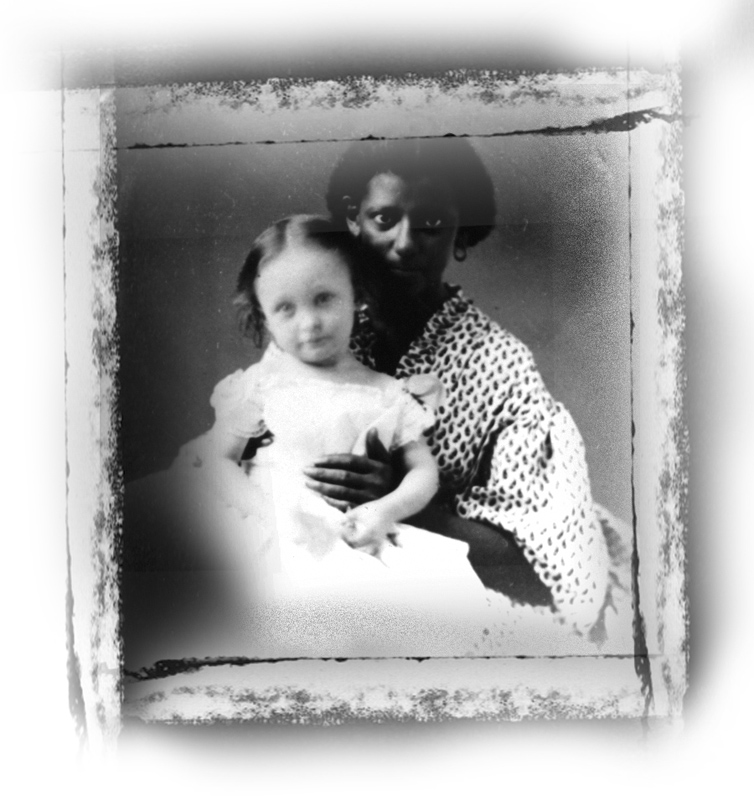 Unchained Memories: Readings from the Slave Narratives (2003 Sundance Film Festival) 
In the 1930s, journalists working for the Federal Writers' Project — created to provide jobs for writers during the Great Depression — conducted thousands of interviews that would become part of the largest collection of narratives by formerly enslaved people in the country. The narratives were recorded verbatim and recall the everyday lives of their subjects while they were enslaved, describing both the inhumane treatment at the hands of the enslavers and the defiant, resilient spirit that lived in those who were enslaved.
Director Ed Bell brings together acclaimed actors, such as Samuel L. Jackson, Angela Bassett, and Don Cheadle, to read aloud these oral histories, giving new life to voices so often suppressed. Whoopi Goldberg narrates the documentary, which uses "antebellum photographs, Depression-era film footage, and lively 'shout' songs to illustrate the point that is most often repeated in these firsthand accounts: For the victims of the most atrocious chapter in American history, emancipation may have been overdue, but their spirits were free long before their bodies were," writes Shan Fowler in the Festival Program Guide. Available for purchase on DVD.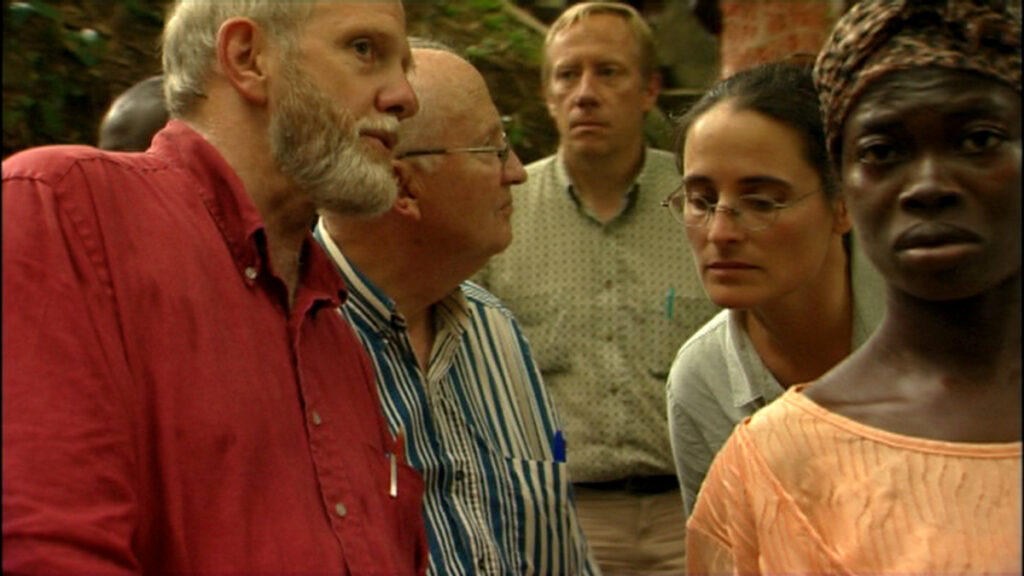 Traces of the Trade: A Story from the Deep North (2008 Sundance Film Festival, 2007 Sundance Documentary Film Grant)
In her directorial debut, Katrina Browne confronts the truth about her forebears, whom she had always pictured living in an idyllic and enlightened New England. The reality? Her ancestors, the DeWolfs, were the largest family of traders of enslaved people in U.S. history. Between 1769 and 1820, the DeWolfs profited from trafficking enslaved Africans to work on sugar and coffee plantations in Cuba. 
The documentary follows Browne and nine other DeWolf descendants as they travel to Ghana and Cuba to face their family legacy. "It is their encounter with a minefield of racial politics that prompts the film's real questions," writes Geoffrey Gilmore in the Festival Program Guide. "What is their personal complicity? Who owes whom what for the sins of their fathers? And what are the possibilities for reparation, both spiritual and material?" Check here for viewing options.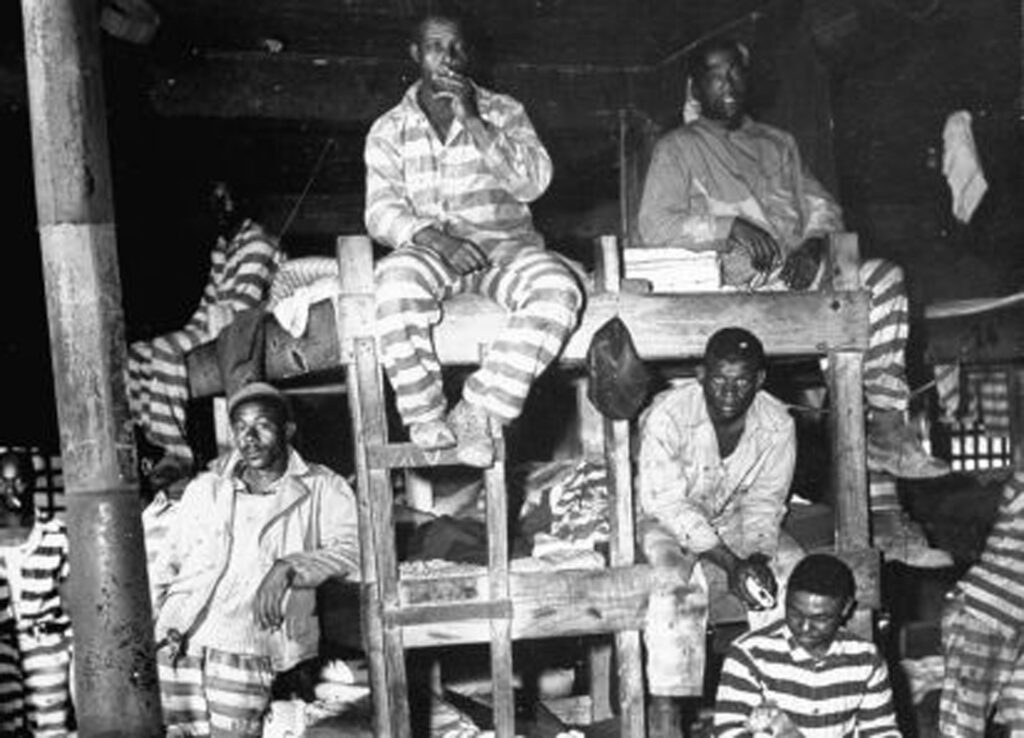 Slavery by Another Name (2012 Sundance Film Festival)
During the Reconstruction era, southern states that had relied on the labor of enslaved people to prop up their economy were made to reckon with the loss of their workforce. The hidden "solution" was to continue the practice of slavery through new avenues — such as peonage (debt servitude) and forced convict labor — that subjected newly freed citizens to the same inhumane conditions as slavery.  
The documentary is an adaptation of the Pulitzer Prize–winning book of the same name by Douglas A. Blackmon. Director Sam Pollard recounts this obscured history "with a stirring combination of photographs, reenactments, and the testimony of key historians, bringing to light many shocking details, but more importantly redefining 'emancipation' in history and American political life," writes Shannon Kelley in the Festival Program Guide. Check here for viewing options.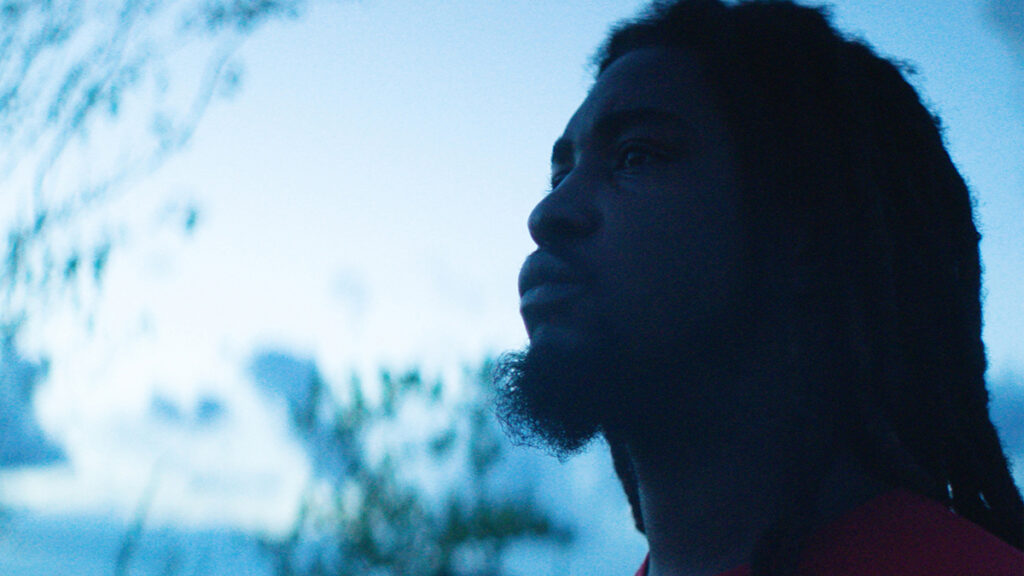 Descendant (2022 Sundance Film Festival) 
In Margaret Brown's film, which won the U.S. Documentary Special Jury Award: Creative Vision at the 2022 Sundance Film Festival, residents of Africatown in Mobile, Alabama, share their experiences as descendants of people whose history defies erasure. Their ancestors were enslaved Africans brought here in 1860 aboard the Clotilda, the last known ship to illegally transport enslaved people to the U.S. The ship was intentionally destroyed to hide the evidence of its voyage, but the recent discovery of its remains has brought to light a legacy that cannot be buried.  
"Brown's layered contemplation explores the interplay between memory and evidence and the question of how history passes and is preserved," reads the Festival Program Guide. "Residents celebrate their heritage and take command of their legacy by bringing their history to the surface." Check here for viewing options.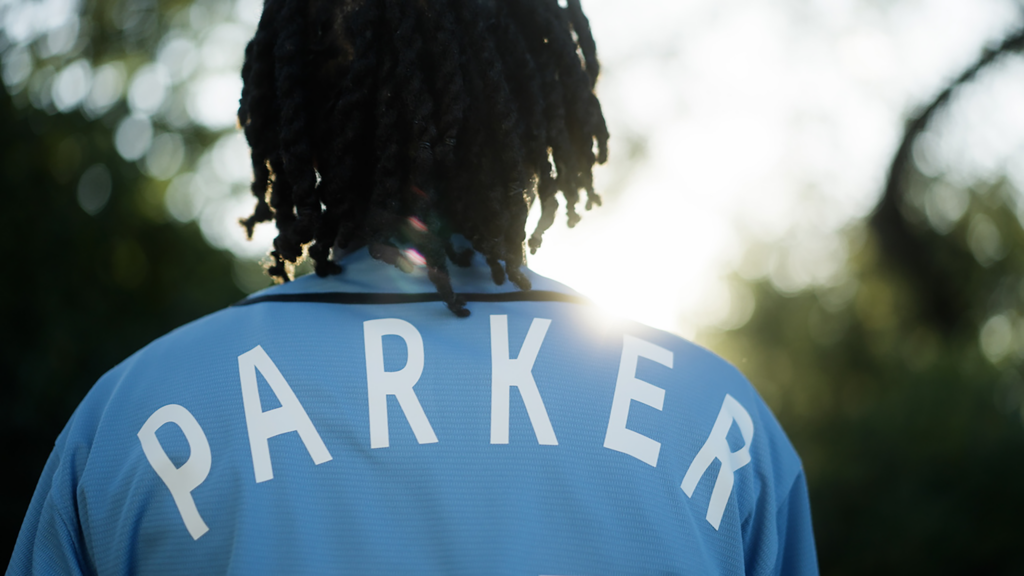 Parker (2023 Sundance Film Festival) 
In this short film co-directed by Sharon Liese and Catherine Hoffman, three generations of a Kansas City family come together at long last to do something radical: They're choosing their own last name — something that innumerable Black Americans have not been able to do.
Themes of reclamation and Black joy radiate throughout this 13-minute documentary, which you can catch as part of the 2023 Sundance Film Festival Short Film Tour. Check here for more information on upcoming dates and venues.