Steven Mackintosh, Emer McCourt, and Justin Chadwick star in London Kills Me, the story of street hustlers in England's capital city.
By Vanessa Zimmer
As indie-film fans gather in England's capital for the 2022 Sundance Film Festival: London, we here in the States empathize with those unable to make the trip across the pond — or who perhaps exhausted their tolerance for entertainment with the Queen's Platinum Jubilee. (Like that could happen.)
Among the screenings at the London Festival, which runs today through June 12, are some U.K.–set films that played the earlier U.S. version, like The Princess, Brian and Charles, and Good Luck to You, Leo Grande.
Still, we have a short list of London-set films from past U.S. Sundance festivals that you can enjoy from home. Or when you return from visiting Big Ben. So, grab a cuppa, sit back, and enjoy.
84 Charing Cross Road (1987 Sundance Film Festival) — Helene Hanff (Anne Bancroft) arrives in London in 1969, from New York, where she has been corresponding with London bookstore owner Frank Doel (Anthony Hopkins) for 20 years — ever since she wrote the store inquiring about an out-of-print volume. "The letters exchanged between Frank and Helene are a device to develop the story not only of their own lives, but also to record passing milestones on both sides of the Atlantic," according to the Festival Film Guide. "What emerges is a warm, mature portrait of two lives, two countries, and a spirit of camaraderie that bound them together." Available to rent on Amazon Prime. 
London Kills Me (1992 Sundance Film Festival) — This is the story, directed by Hanif Kureishi, of street hustlers in the Ladbrook borough of London. Clint (Justin Chadwick) is looking for a way out of that drug-fueled, hard, gritty world. When he learns of a restaurant job that is attainable, providing he can acquire a decent pair of shoes, he goes on the hunt. "The British cinema rarely ventures into the microcosm of the urban underclass, and it's even rarer that a director has the ability to voice, in a painfully real fashion, but also with humor and pathos, the aspirations and hopes of those most marginal to English society," writes programmer Geoffrey Gilmore in the Festival Film Guide. Available to buy.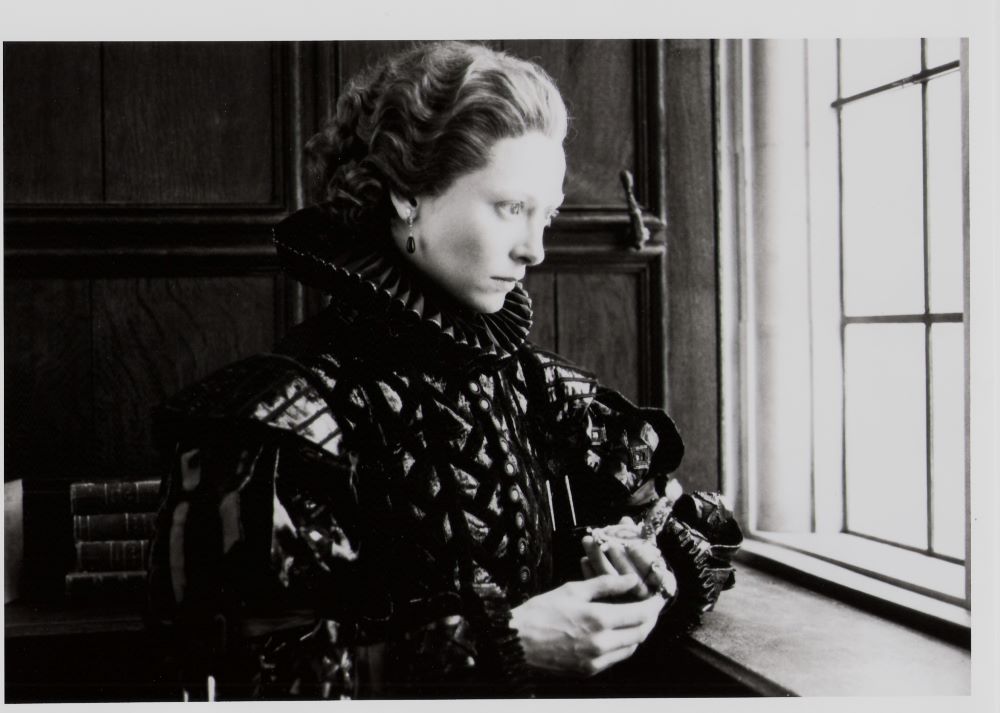 Orlando (1993 Sundance Film Festival) — Orlando (Tilda Swinton) miraculously does not age, instead living as various people, both men and women, through multiple centuries, in this adaptation by Sally Potter of the Virginia Woolf book. "Orlando is… a witty and intelligent exploration of gender roles that progresses from the court society of the Elizabethan period, through the intrigues of a central Asian ruler's domain, into and through Victorian London, and on to the present," writes Geoffrey Gilmore in the Festival Film Guide. Available on Freevee.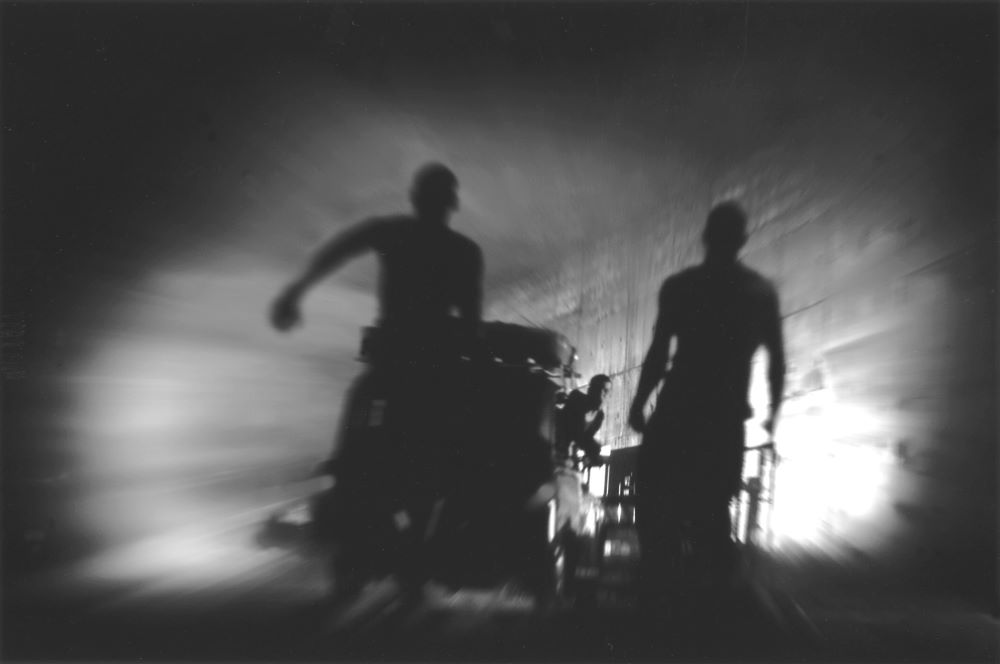 28 Days Later (2003 Sundance Film Festival) — A virus that causes rage has been unleashed on London — triggered by an activist group's release of monkeys from a research lab. Twenty-eight days after this event, a man awakes from a coma in a hospital and goes looking for survivors. Danny Boyle directs. "The format and style are perfectly suited for capturing this post-apocalyptic landscape, and the chilling images are intended to leave a permanent mark on your psyche," writes John Cooper in the Festival Film Guide. Available on Cinemax and HBO Max.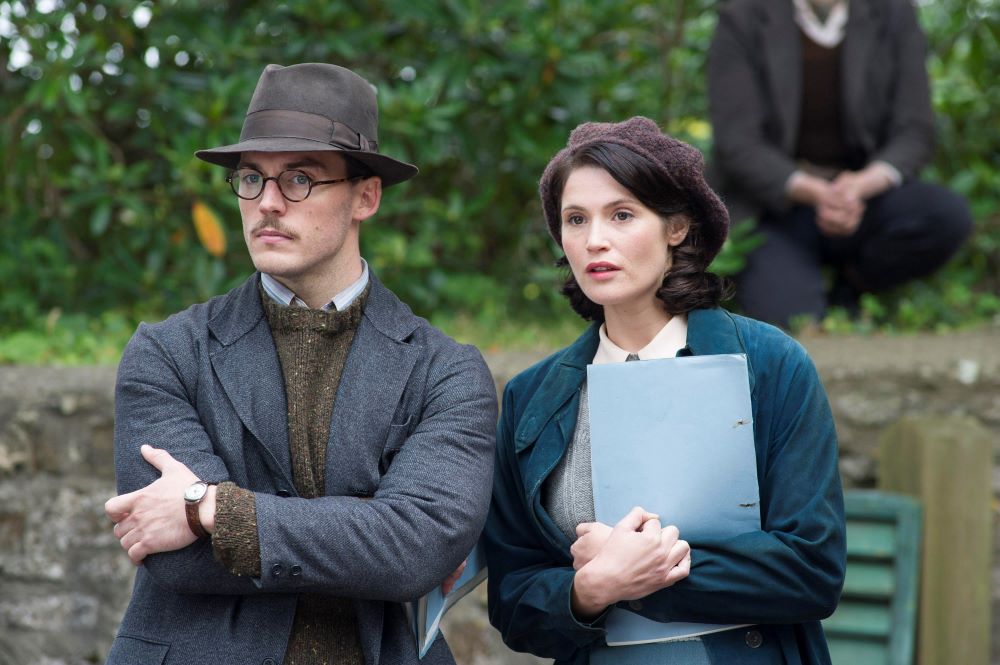 Their Finest (2017 Sundance Film Festival) — In World War II London, Catrin (Gemma Arterton) thinks she is applying for a secretarial position, but winds up a scriptwriter for propaganda films, collaborating with jaded veteran writer Tom (Sam Claflin). "Setting the filmmaking crew's witty banter and comic foibles against a realistic, harrowing depiction of wartime London imbues their efforts with urgency, as (director Lone) Scherfig creates a stealthily moving portrait of the power of cinema," writes programmer Heidi Zwicker in the Film Festival Guide. Available on Pluto TV. 
[Bonus: Sherfig's An Education, at the 2009 Festival, with a performance by Carey Mulligan described as "enchanting" and "captivating," was set in 1960s London; it won the Audience Award and the Cinematography Award in the world cinema category. Available for rent.]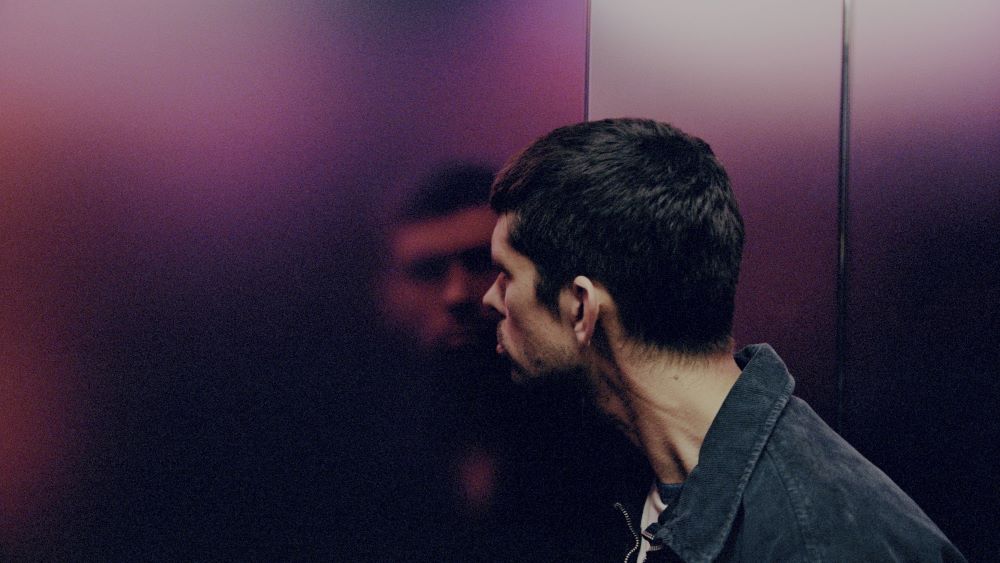 Surge (2020 Sundance Film Festival) — Joseph (Ben Whishaw) leads a quiet life in London, commuting from his apartment to his job on the security team at the airport. Until one day, when something goes awry, launching Joseph on a reckless journey to free himself from niceness and boundaries. "At once a damning and uncomfortable look at the constrictions of society and a shrewd portrait of masculinity gone haywire, Surge grabs the viewer from the outset and won't let go," writes Ana Souza in the Festival Film Guide. The film won a Special Jury Prize for Acting in the world cinema category. Available on Showtime.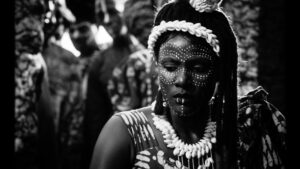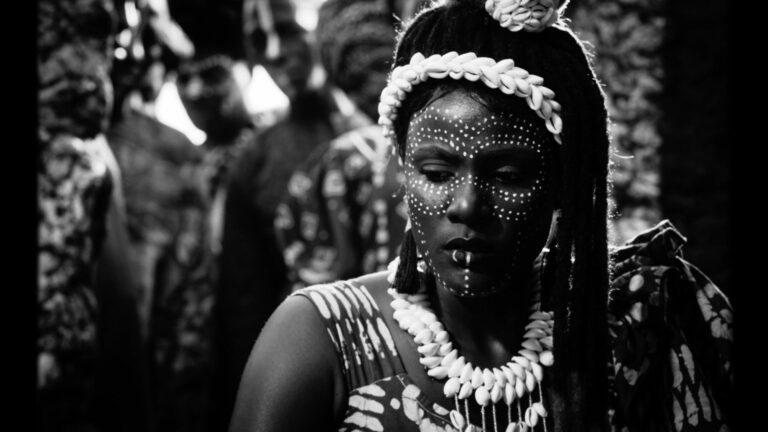 One of the most exciting things about the Sundance Film Festival is having a front-row seat for the bright future of independent filmmaking. While we
Read More »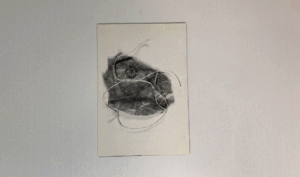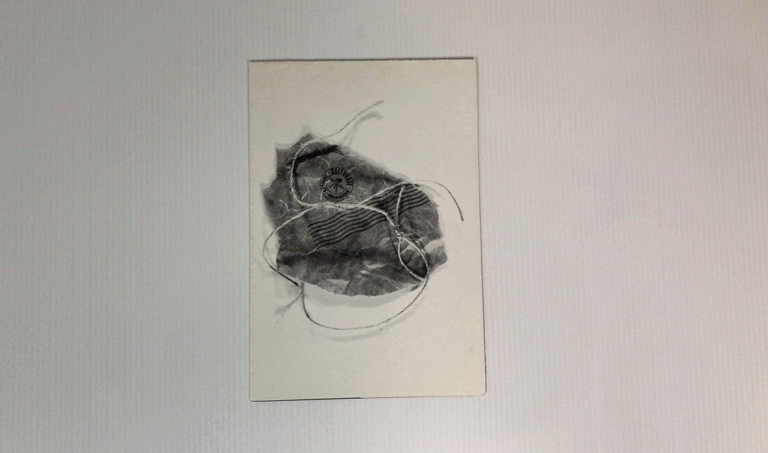 By Tanya De Angelis Let's travel to the days of dial-up internet, NES games, sticker albums, chat rooms, and asking your grandparent or a friend
Read More »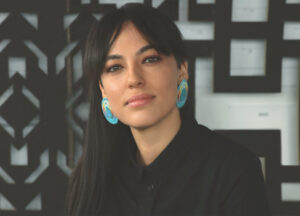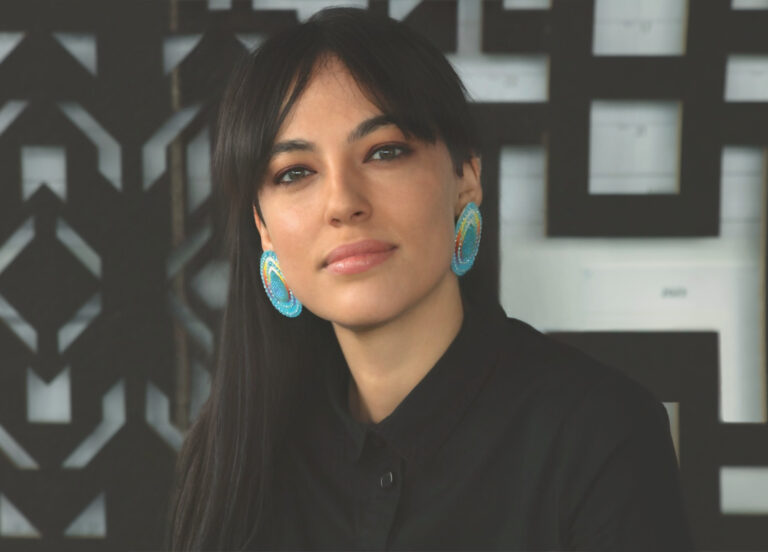 During the 2023 Sundance Film Festival, the Indigenous Program announced Caroline Monnet (Anishinaabe/French) as the recipient of this year's Merata Mita Fellowship in support of
Read More »