DEADLINE: Sundance Collab's Legal Essentials for Screenwriters, Directors & Producers: An 8-week course into legalities of filmmaking.
Save the Date! The 2022 Sundance Film Festival is set for January 20 – 30.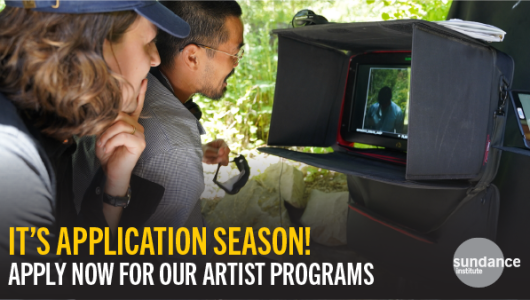 Your Story. Your Time. Apply Today.
Fall applications are now open for the Sundance Institute's artist programs! Apply today for dynamic support at every step of the creative journey. The time is now to tell your story and share your distinct voice.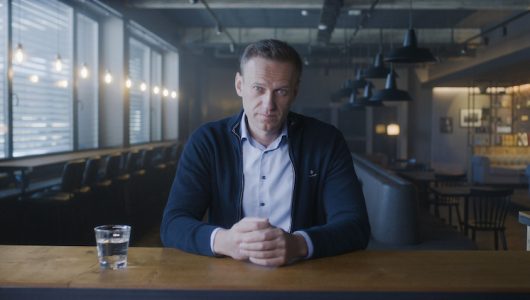 2023 Oscars: "Navalny" Wins Best Documentary Feature, Academy Honors Sundance Alums
The 2022 Festival Favorite Award-winner along with a number of Sundance alums were honored, including Daniel Kwan and Daniel Scheinert, Sarah Polley, and Ruth Carter.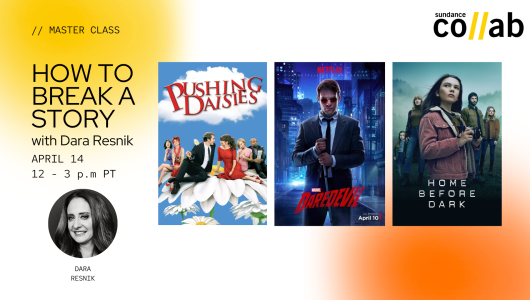 Master Class: How to Break a Story with Dara Resnik
Join us April 14 seasoned showrunner Dara Resnik (Home Before Dark, Daredevil, Jane the Virgin) to explore the process of breaking story, mapping out character and story arcs, and crafting a scene.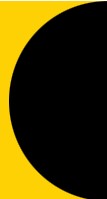 Master Class: How to Break a Story with Dara Resnik
On April 14, seasoned showrunner Dara Resnik will provide tools to map out character and story arcs, craft a scene and more.
Insider Session: Applying to the Feature Film Development Track
On April 24, get an inside look into the Sundance Labs from alum Vuk Lungulov-Klotz, director of the 2023 Festival premiere Mutt.
Sundance Collab: Writer's Cafe
Join us every Monday and Friday for writing accountability to help progress your latest project forward.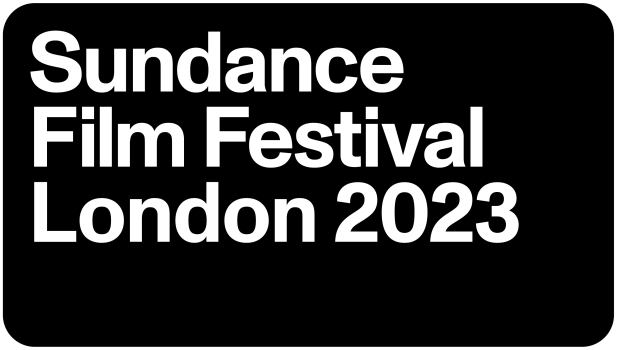 Passes on Sale Now for Sundance Film Festival: London 2023
Sundance Ignite Fellow and BAFTA-nominated writer/director Charlotte Regan's Scrapper will open the tenth edition of the Festival set for July 6 – 9, 2023 at Picturehouse Central. Festival passes are on sale now, and the full film program and special guests will be announced in the spring.
About The Sundance Institute
Founded by Robert Redford in 1981 with the mission of fostering new voices in American storytelling, the nonprofit Sundance Institute is a champion and curator of stories for the stage and screen. Today, our staff of 180 employees works year-round to offer 25 residential labs, grants exceeding $3 million, and ongoing mentorships that support more than 900 artists each year. Each January, the Sundance Film Festival brings artists and audiences together for the premieres of groundbreaking work, and year-round, the Institute hosts a variety of public programs to amplify original voices, inspire new ideas, and rally our community in support of independent storytelling.