DEADLINE: Sundance Collab's Legal Essentials for Screenwriters, Directors & Producers: An 8-week course into legalities of filmmaking.
Save the Date! The 2022 Sundance Film Festival is set for January 20 – 30.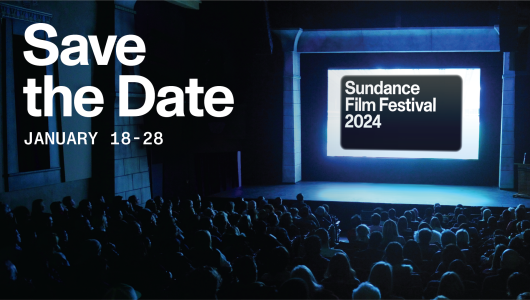 The Sundance Film Festival Is Set for January 18–28, 2024, In Person and Online
Sign up for our emails and follow us on social to be the first to know about Festival news, updates, and more.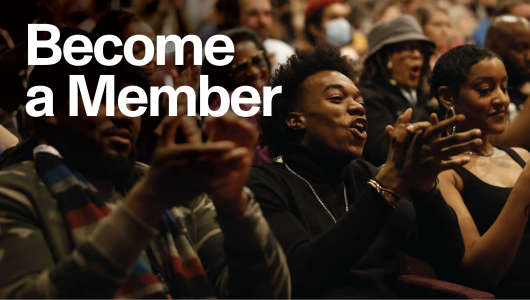 Sundance Institute Membership
Become a member now and enjoy early access to Festival tickets and packages, discounts on merch, and more for the 2024 Sundance Film Festival.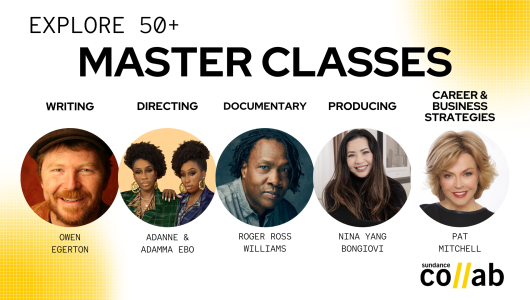 Sundance Collab Master Classes
Learn from Sundance Advisors in these three-hour deep dives into writing, producing, directing, documentary, and career and business strategies.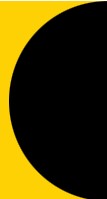 Local Lens Screening: Going Varsity in Mariachi
Join us June 13 for this free screening, presented in partnership with the Latino Arts Festival and Mountain Town Music.
2023 Sundance Film Festival Short Film Tour
This 90-minute theatrical program of seven short films screens across the country. Presented by Shutterstock.

2023 Sundance Film Festival Indigenous Film Tour
Celebrating life and identity, the tour features films I AM HOME and Gush. Screenings supported by Andrew W. Mellon Foundation.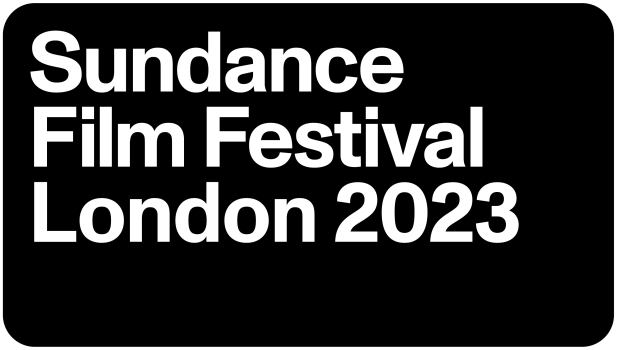 Sundance Film Festival: London 2023 Offers Packed Program of Bold Cinematic Voices For Its 10th Edition
The Festival will present 11 feature films and a short film program specially curated for London by the Sundance Institute programming team in collaboration with Picturehouse on July 6 – 9, 2023. Tickets are on sale now!
About The Sundance Institute
Founded by Robert Redford in 1981 with the mission of fostering new voices in American storytelling, the nonprofit Sundance Institute is a champion and curator of stories for the stage and screen. Today, our staff of 180 employees works year-round to offer 16 labs and intensives, grants exceeding $3 million, and ongoing mentorships that support more than 1000 artists each year. Each January, the Sundance Film Festival brings artists and audiences together for the premieres of groundbreaking work, and year-round, the Institute hosts a variety of public programs to amplify original voices, inspire new ideas, and rally our community in support of independent storytelling.