The 2023 Sundance Film Festival is set for January 19–29, 2023, in person in Park City and SLC, as well as online.
Save the Date! The 2022 Sundance Film Festival is set for January 20 – 30.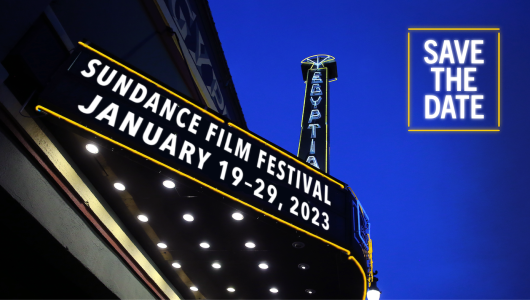 2023 Sundance Film Festival Will Take Place January 19–29
Subscribe to our newsletter to be the first to know about Festival news, updates, ticket sale dates, and more.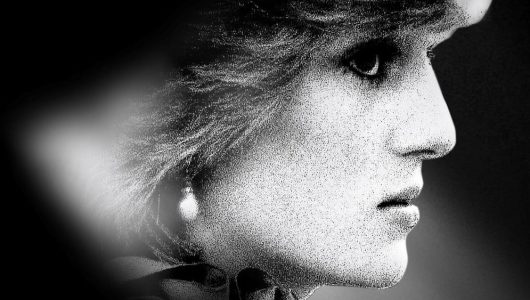 Release Rundown: What to Watch in August, from "Emily the Criminal" to "The Princess"
Among the nine Festival films opening to wide release in August is The Princess, a documentary on Princess Diana that begins streaming on the 25th anniversary of her death.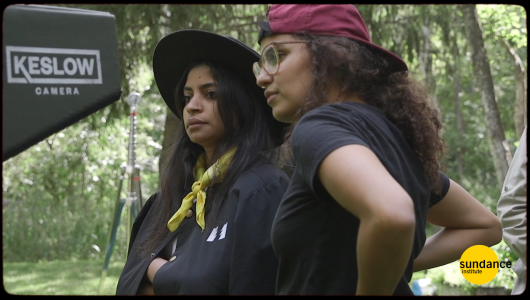 Donate Now to Support the Work of Women in Film
Women are making the movies you love and they're starting their storytelling journeys at the Sundance Institute. Donate now to help us to invest in the careers of women and bring their stories to life.
MasterClass: The Sound & Music of the Daniels' Everything Everywhere All at Once
Join this live experience presented by The Dolby Institute on August 17.
Sundance Collab: Writer's Cafe
Join us every Monday, Wednesday, Friday for writing accountability to help progress your latest project forward.
Sundance Film Festival: Asia 2022
Selections from the 2022 Festival play in Jakarta, Indonesia on August 25–28.
About The Sundance Institute
Founded by Robert Redford in 1981 with the mission of fostering new voices in American storytelling, the nonprofit Sundance Institute is a champion and curator of stories for the stage and screen. Today, our staff of 180 employees works year-round to offer 25 residential labs, grants exceeding $3 million, and ongoing mentorships that support more than 900 artists each year. Each January, the Sundance Film Festival brings artists and audiences together for the premieres of groundbreaking work, and year-round, the Institute hosts a variety of public programs to amplify original voices, inspire new ideas, and rally our community in support of independent storytelling.