The 2023 Sundance Film Festival is set for January 19–29, 2023, in person in Park City and SLC, as well as online.
Save the Date! The 2022 Sundance Film Festival is set for January 20 – 30.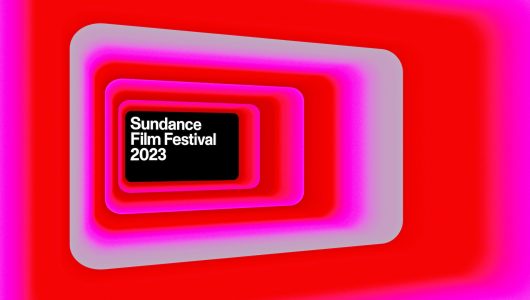 Get All the Details About the 2023 Sundance Film Festival Now
Both in person and online, the Festival is yours to customize. Explore all the ticketing options for 2023 and learn how to fest.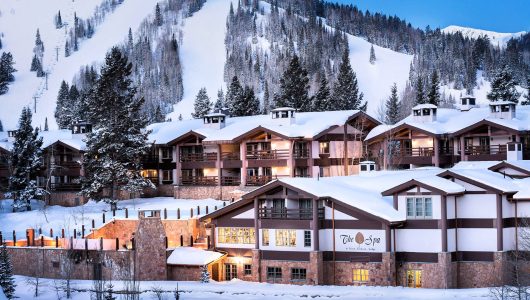 Book Your 2023 Festival Lodging With Us for the Best Prices Guaranteed
Plus, you'll receive a free gift for lodging purchases over $500.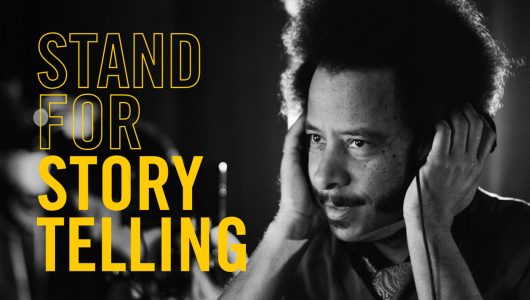 Want Early Access to Festival Tickets? Become a Member.
Members have access to ticket pre-sales, a 20% merchandise discount, invites to special events, and more. Find the level that's right for you.
Sundance Collab Master Class: Writing Your Documentary Script with Mark Monroe
Join us on September 22 for this live, interactive learning experience.
Advisor Studio Series: How to Create a Pitch Deck
Join Sundance Collab to learn best practices from producers Jess Devaney and Mallory Schwartz, September 29.
Sundance Collab: Writer's Cafe
Join us every Monday, Wednesday, Friday for writing accountability to help progress your latest project forward.
About The Sundance Institute
Founded by Robert Redford in 1981 with the mission of fostering new voices in American storytelling, the nonprofit Sundance Institute is a champion and curator of stories for the stage and screen. Today, our staff of 180 employees works year-round to offer 25 residential labs, grants exceeding $3 million, and ongoing mentorships that support more than 900 artists each year. Each January, the Sundance Film Festival brings artists and audiences together for the premieres of groundbreaking work, and year-round, the Institute hosts a variety of public programs to amplify original voices, inspire new ideas, and rally our community in support of independent storytelling.