Online Festival packages on sale December 13 at 10 a.m. MT.
Save the Date! The 2022 Sundance Film Festival is set for January 20 – 30.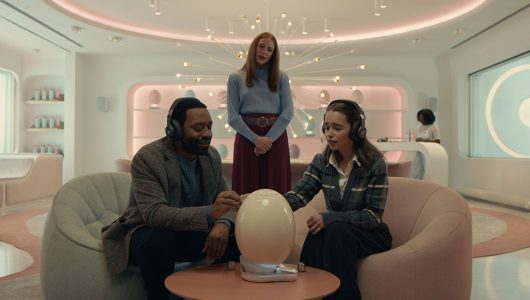 The 2023 Festival Program is Here!
You've been waiting all year for this! Check out the feature films coming to the Festival in person and online. And stay tuned for the Short Films and Indie Episodic program release on December 13, along with the Festival schedule.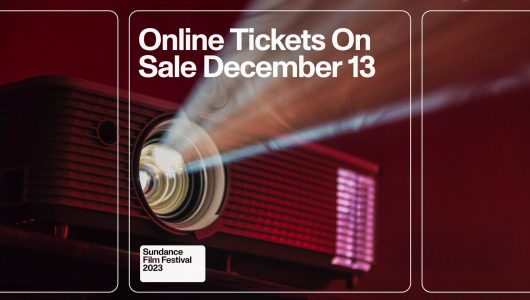 Online Pass and Packages for the 2023 Festival on Sale December 13
This year, enjoy on-demand access to Festival screenings online, wherever you are. Review our ticket offerings now, and mark your calendars for the on-sale date, December 13 at 10 a.m. MT.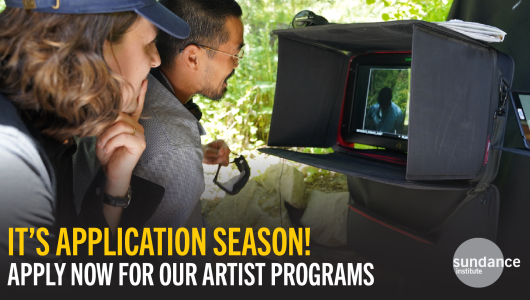 Your Story. Your Time. Apply Today.
Fall applications are now open for the Sundance Institute's artist programs! Apply today for dynamic support at every step of the creative journey. The time is now to tell your story and share your distinct voice.
Sundance Collab: Writer's Cafe
Join us every Monday and Friday for writing accountability to help progress your latest project forward.

Insider Session: Applying to the Sundance Producers Track Programs and Doc Edit Lab Programs
Learn behind-the-scenes information on December 9.

Master Class: Succeeding in the Writers' Room with Niceole Levy
Author of The Writers' Room Survival Guide will help you make the most of your career in this live, interactive class on December 15.
About The Sundance Institute
Founded by Robert Redford in 1981 with the mission of fostering new voices in American storytelling, the nonprofit Sundance Institute is a champion and curator of stories for the stage and screen. Today, our staff of 180 employees works year-round to offer 25 residential labs, grants exceeding $3 million, and ongoing mentorships that support more than 900 artists each year. Each January, the Sundance Film Festival brings artists and audiences together for the premieres of groundbreaking work, and year-round, the Institute hosts a variety of public programs to amplify original voices, inspire new ideas, and rally our community in support of independent storytelling.