In-person Festival passes and packages are on sale now!
Save the Date! The 2022 Sundance Film Festival is set for January 20 – 30.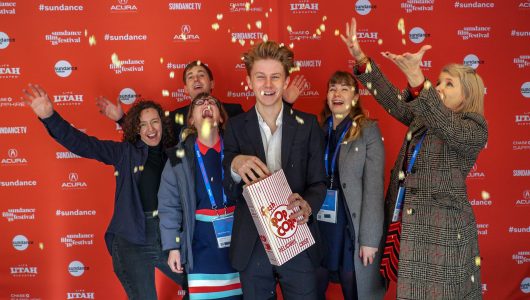 2023 Festival Program Will Be Announced on December 7!
The full feature-film program will be announced on December 7 at 11 a.m. MT, followed by the Short Films and Indie Episodic lineup on December 13. Ensure you have a seat for your favorite films by purchasing a ticket package now.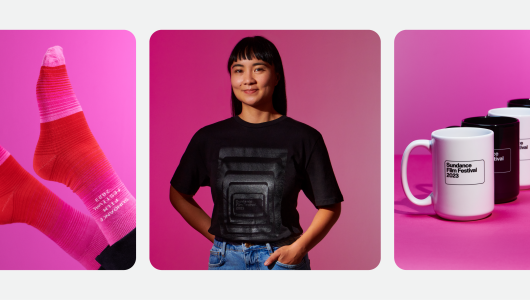 Find the Perfect Holiday Gift For Every Film Lover In Your Life
Wrap up a pair of festive socks with a midnight screening tee for a film-loving friend and enjoy a holiday movie night. Order now to make sure your gifts arrive in time!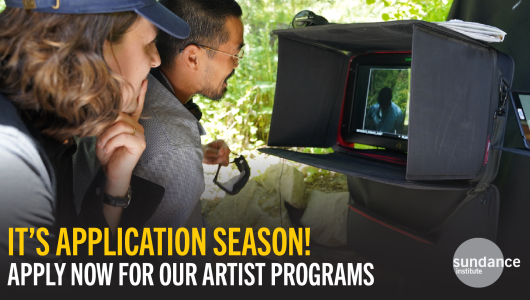 Your Story. Your Time. Apply Today.
Fall applications are now open for the Sundance Institute's artist programs! Apply today for dynamic support at every step of the creative journey. The time is now to tell your story and share your distinct voice.
Insider Session: Native Lab 
Join Indigenous Program director, Adam Piron, and program alumni on December 6 to learn more about applying to the Native Lab.
Insider Session: Applying to the Sundance Producers Track Programs and Doc Edit Lab Programs
Learn behind-the-scenes information on December 9.

Master Class: Succeeding in the Writers' Room with Niceole Levy
Author of The Writers' Room Survival Guide will help you make the most of your career in this live, interactive class on December 15.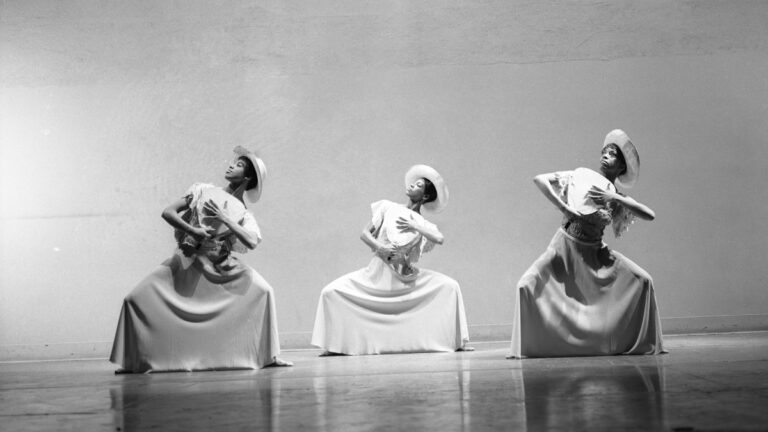 Dance on Film: Director Jamila Wignot Discusses the Experiential Aspect of Ailey
In Jamila Wignot's documentary Ailey, which debuted at the 2021 Festival, the director not only gives insight into the life of celebrated choreographer Alvin Ailey, she desires to recreate the experience of watching Ailey's choreography live on stage. 
About The Sundance Institute
Founded by Robert Redford in 1981 with the mission of fostering new voices in American storytelling, the nonprofit Sundance Institute is a champion and curator of stories for the stage and screen. Today, our staff of 180 employees works year-round to offer 25 residential labs, grants exceeding $3 million, and ongoing mentorships that support more than 900 artists each year. Each January, the Sundance Film Festival brings artists and audiences together for the premieres of groundbreaking work, and year-round, the Institute hosts a variety of public programs to amplify original voices, inspire new ideas, and rally our community in support of independent storytelling.
UPCOMING APPLICATIONS
2023 Feature Film Producers Track  Apply Now >
2023 Documentary Film Producers Track  Apply Now >
2023 Sundance Ignite x Adobe Fellowship  Apply Now >
2023 Native Lab
2023 Sandbox Fund