In-Person and Online Festival Single Film Tickets are on Sale Now!
Save the Date! The 2022 Sundance Film Festival is set for January 20 – 30.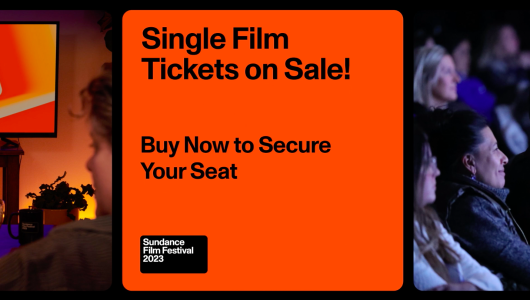 The 2023 Festival is Here! Select Tickets Are Still Available
Screenings are selling out! Buy your tickets to secure your seat now. If the films you want are sold out, follow us on Twitter for more tickets dropping nightly!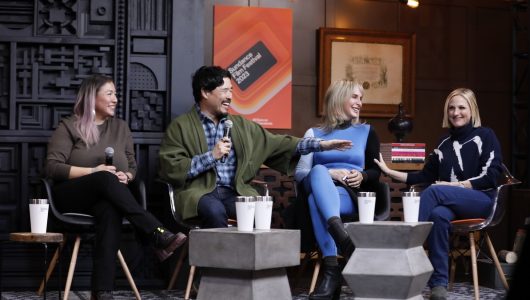 Be Part of the Cultural Conversation at the 2023 Sundance Film Festival
Hear from Randall Park, Jonathan Majors and more from our Beyond Film events now available to watch online. Favorite the event and go to My Schedule to watch.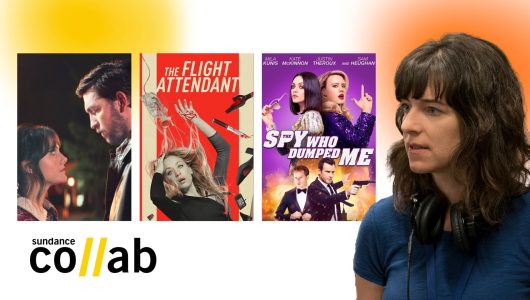 Live, Online Event at 2023 Festival with Sundance Collab and Susanna Fogel
On January 26, Susanna Fogel (Booksmart, The Spy Who Dumped Me) discusses her creative process for her new film Cat Person, premiering at this year's Festival.
Beyond Film at the 2023 Sundance Film Festival
Beyond Film brings brilliant minds face-to-face for thought-provoking conversations about issues impacting the world and artists.
Master Class: Transforming Your Short Film to Your First Feature with Adamma and Adanne Ebo
On February 16, learn from the filmmakers of Honk for Jesus, Save Your Soul. 
Sundance Collab: Writer's Cafe
Join us every Monday and Friday for writing accountability to help progress your latest project forward.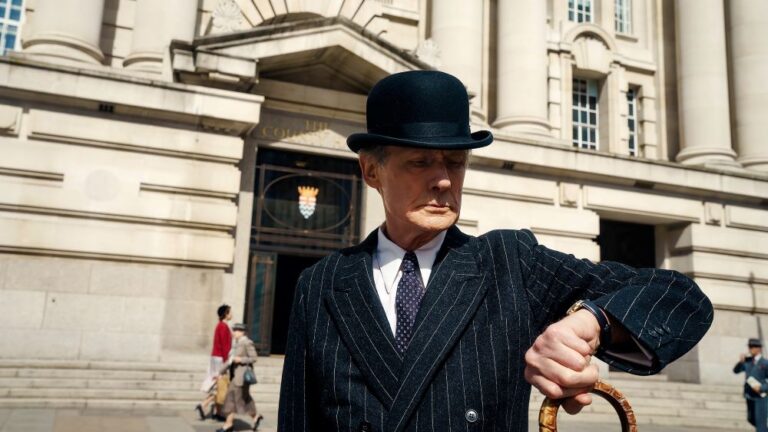 Oscars 2023: Sundance Institute and Festival Films Land Big Nominations
Today is a big day for film lovers! The 2023 Sundance Film Festival is still raging — and the Academy of Motion Picture Arts and Sciences just announced their nominations for the 95th Academy Awards.
About The Sundance Institute
Founded by Robert Redford in 1981 with the mission of fostering new voices in American storytelling, the nonprofit Sundance Institute is a champion and curator of stories for the stage and screen. Today, our staff of 180 employees works year-round to offer 25 residential labs, grants exceeding $3 million, and ongoing mentorships that support more than 900 artists each year. Each January, the Sundance Film Festival brings artists and audiences together for the premieres of groundbreaking work, and year-round, the Institute hosts a variety of public programs to amplify original voices, inspire new ideas, and rally our community in support of independent storytelling.