Get Ready for 2022: Everything You Need to Know to Have the Best Fest Experience Ever.
Save the Date! The 2022 Sundance Film Festival is set for January 20 – 30.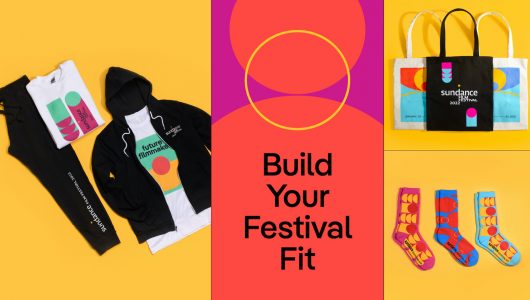 Whether you're planning on joining us online or in person (or both!), build your Festival look with must-have items from our latest merch drop — think cozy socks, roomy totes, and the comfiest sweats.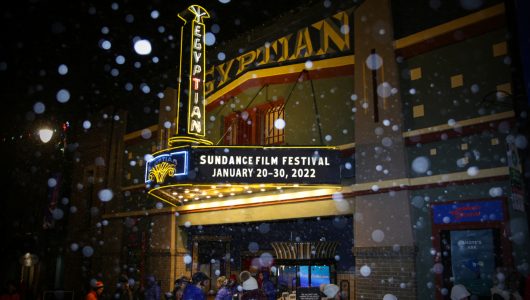 2022 Sundance Film Festival: Satellite Screens, Online Platform, Health Safety, & Ticketing Details Revealed
This week, we announced some early new details on our Satellite Screens, 2022's ticketing options, and how we're prioritizing the health and safety of our artists and audiences so you can begin planning your experience.
Advisor Studio Series: JaNeika & JaSheika James on Breaking In and Sustaining a Successful Career in Television
Wednesday, November 17, 2021

Advisor Studio Series: Suzanne Lyons on the Art of Networking
Thursday, December 2, 2021 Sundance Collab

Master Class: How to Find Representation for Writers and Directors with The Hollywood Reporter's Rebecca Sun
Tuesday, December 14, 2021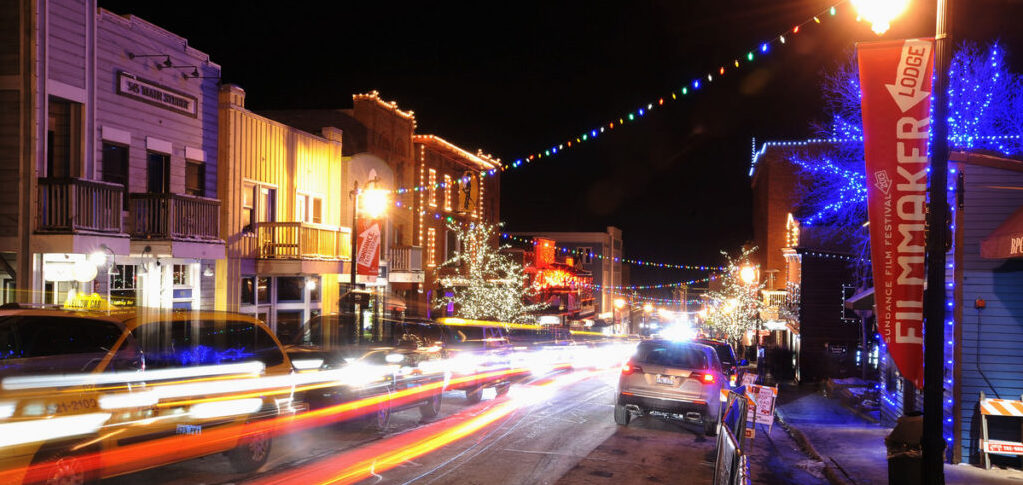 Utah residents can enjoy free screenings, ticket discounts, and more
As part of our Local Lens program for the 2022 Festival, we are offering Utah residents and Festival attendees more flexibility than ever before in ways to participate in free community screenings, as well as discounted ticket options for locals.
About The Sundance Institute
Founded by Robert Redford in 1981 with the mission of fostering new voices in American storytelling, the nonprofit Sundance Institute is a champion and curator of stories for the stage and screen. Today, our staff of 180 employees works year-round to offer 25 residential labs, grants exceeding $3 million, and ongoing mentorships that support more than 900 artists each year. Each January, the Sundance Film Festival brings artists and audiences together for the premieres of groundbreaking work, and year-round, the Institute hosts a variety of public programs to amplify original voices, inspire new ideas, and rally our community in support of independent storytelling.