to Support Documentary Storytelling at the Sundance Institute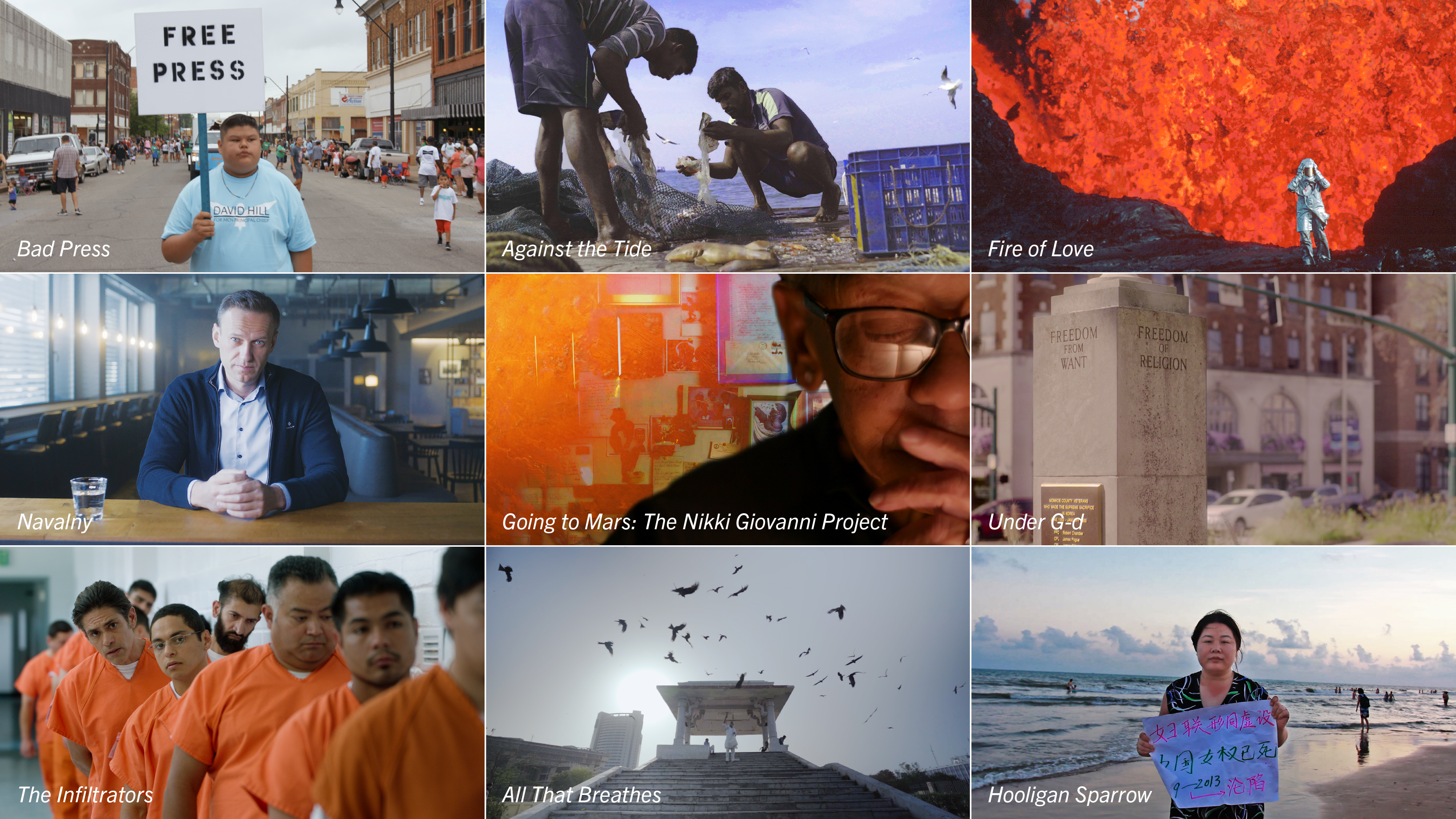 As a nonprofit organization founded on the belief that authentic stories from independent artists have the power to forge connection, spark discussion, and inspire social change, the Sundance Institute provides vital support to mission-oriented nonfiction filmmakers through initiatives like our Documentary Film Program (DFP).
The Sundance Institute has served as a crucial catalyst to success for contemporary documentary filmmakers such as Oscar nominees Sara Dosa (Fire of Love) and Shaunak Sen (All That Breathes), Oscar winner Daniel Roher (Navalny), and MacArthur Fellows Nanfu Wang (Hooligan Sparrow) and Alex Rivera (The Infiltrators). 
The year-round support Sundance Institute provides — including granting, labs, and strategic industry mentorship from development to distribution — is dependent on the generosity of donors like you.
"[Sundance Institute] creating that sense of possibility has been huge in my life as a filmmaker. I never thought that I could produce films until, all of a sudden, I could."
Thank you for your support of Sundance Institute, a 501 (c)(3) not-for-profit organization. Your philanthropic support may qualify as a charitable contribution. Please consult with your tax advisor to determine the charitable contribution amount applicable to you.