Opening Night: A Taste of Sundance presented by IMDbPro
Join us for Sundance Institute's Opening Night: A Taste of Sundance presented by IMDbPro. 
Get ready to celebrate the Sundance Institute and artists changing the face of independent cinema, while kicking off the 2023 Film Festival.
Join us to honor Luca Guadagnino, Ryan Coogler, Nikyatu Jusu, W. Kamau Bell, and others, while we gather back in Utah to eat, drink, and enjoy a memorable evening uplifting filmmakers and the incredible stories they bring to life.
A Taste of Sundance will raise crucial funds for the essential work Sundance Institute does year round — grants, mentorships, critical resources and hosting the Festival where new voices are discovered and launched — all made possible from the generosity of our donor community.
Reserve your table or seat today to help amplify independent storytellers and advance the impact of their work in the world. 
We look forward to seeing you at our 2023 Opening Night celebration at the Basin Recreation Fieldhouse on January 19 starting at 7:15 pm. The dinner and program will begin at 8:30pm.
If you plan to attend any Day One screenings, we encourage you to select a film to attend earlier or later that evening to ensure it doesn't overlap with the start of this event. The program schedule is now available.
For any questions, please reach out to: openingnight@sundance.org
Sundance Institute International Icon Award
The Sundance Institute International Icon Award  recognizes an international auteur who creates distinctive cinematic universes and has made a lasting impact on filmmaking, most notably through a commitment to storytelling and an unwavering creative vision.
The inaugural award is being given to Luca Guadagnino  the writer, director, and producer of several celebrated films including Call Me By Your Name, I Am Love, The Truffle Hunters, and most recently Bones and All.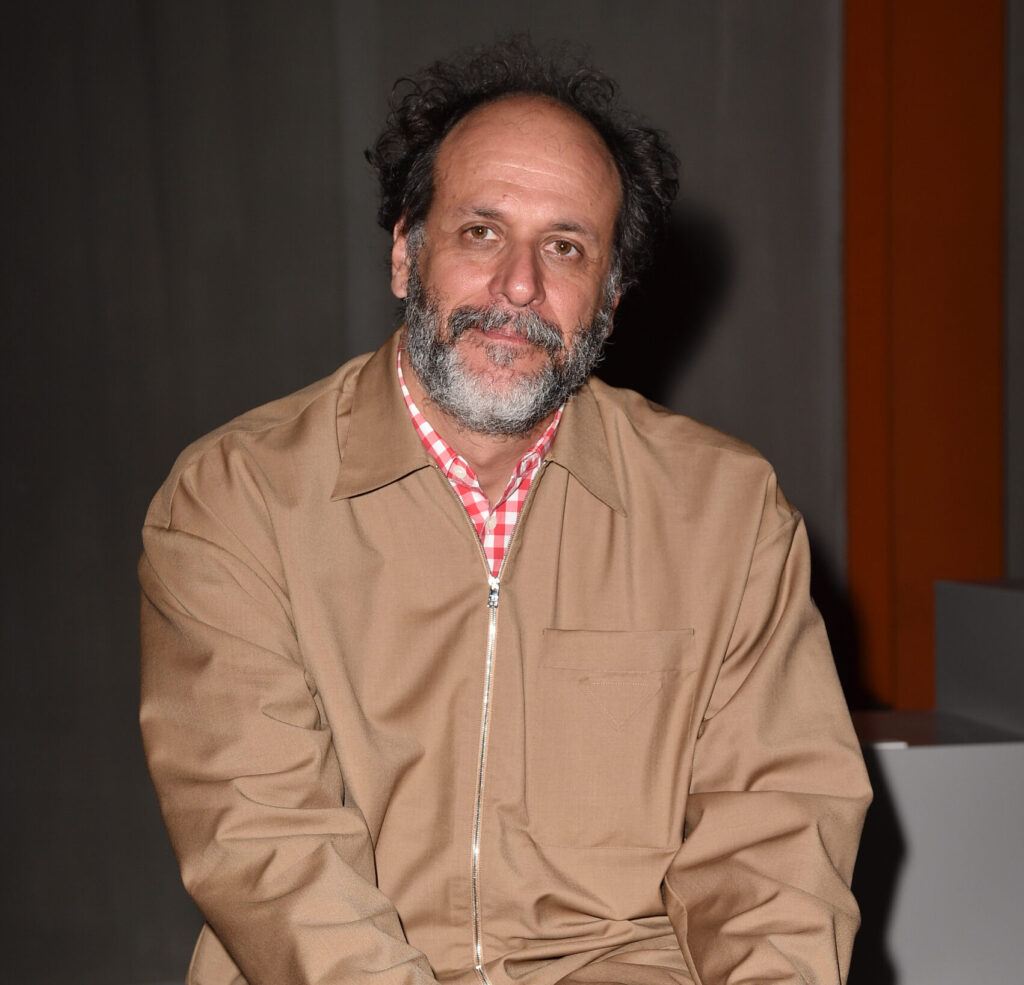 Sundance Institute | Variety Visionary Award
The first annual Sundance Institute | Variety Visionary Award recognizes a notable Sundance Institute alumni who is deeply connected to the organization and its programs, and has proceeded to establish an extraordinary career that personifies a unique perspective and embodies a commitment to impactful storytelling. The inaugural award is being given to an individual who fully embodies our commitment to impactful storytelling: Ryan Coogler, the writer-director-producer of Fruitvale Station, Creed, Black Panther, and Black Panther: Wakanda Forever.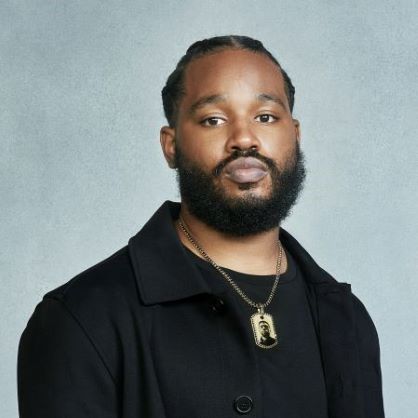 Vanguard Awards presented by Acura
The annual Vanguard Awards, presented by Acura, will be given during the evening, honoring artists whose work highlights the art of storytelling and creative independence in both nonfiction and fiction. The Vanguard Award for nonfiction will be presented to W. Kamau Bell, director of We Need to Talk About Cosby, and the Vanguard Award for fiction will go to Nikyatu Jusu, director of Nanny. Kamau and Nikyatu join the likes of past honorees such as Ryan Coogler (who received the award in 2013), Siân Heder, Ahmir "Questlove" Thompson, Radha Blank, Lulu Wang, Dee Rees, Damien Chazelle, Marielle Heller, Benh Zeitlin, Boots Riley, and many more.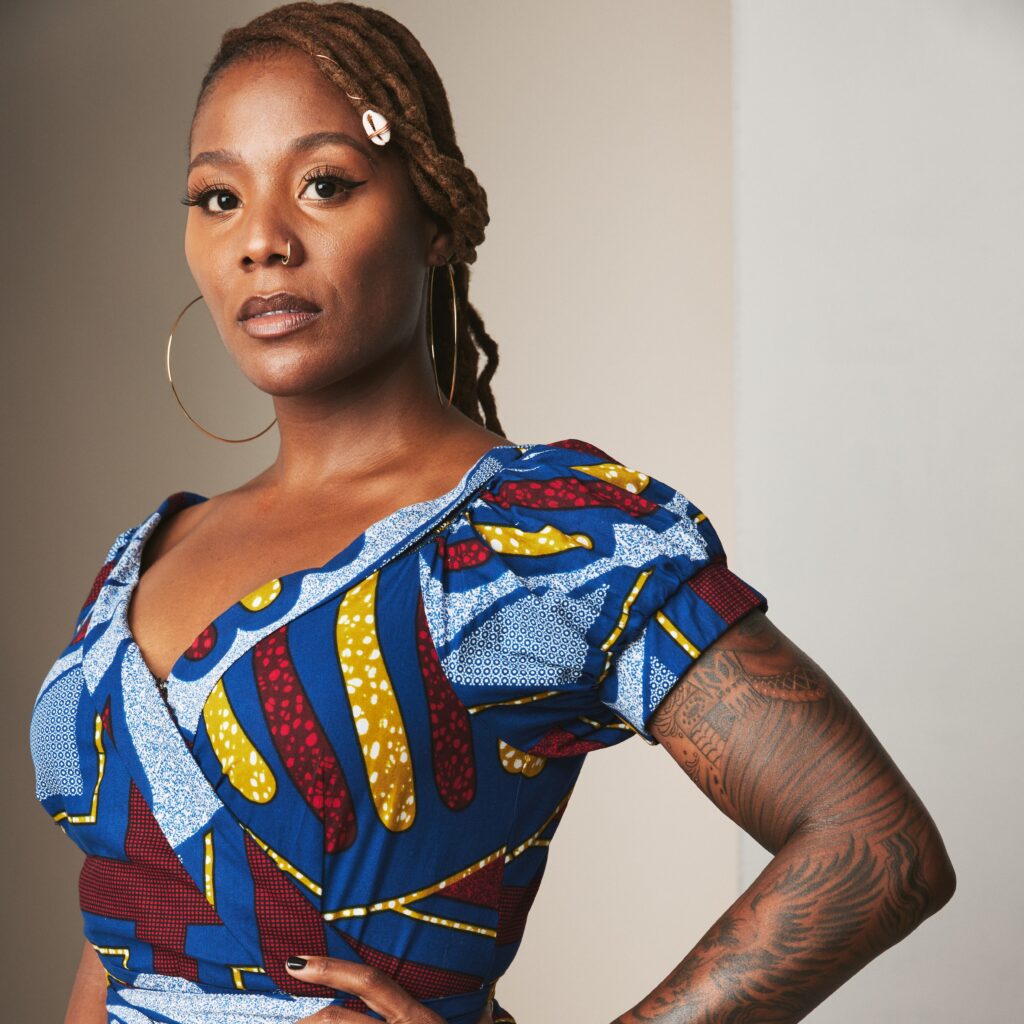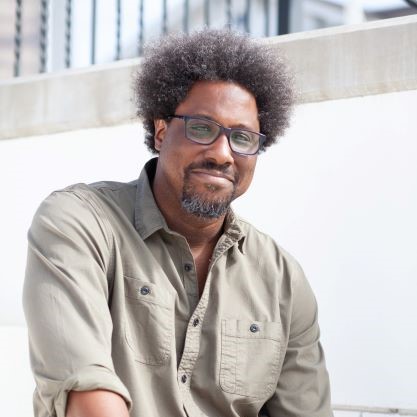 Musical Performance – Indigo Girls
Released in 1989, Indigo Girls' eponymous major label debut sold over two million copies under the power of singles "Closer to Fine" and "Kid Fears" and turned Indigo Girls into one of the most successful folk duos in history. Over a thirty-five-year career that began in clubs around their native Atlanta, Georgia, the multi-Grammy-winning duo of Emily Saliers and Amy Ray has recorded sixteen studio albums, sold over 15 million records, and built a dedicated, enduring following across the globe. Committed and uncompromising activists, they work on issues like immigration reform, LGBTQ advocacy, education, death penalty reform, and Native American rights. They are co-founders of Honor the Earth, a nonprofit dedicated to the survival of sustainable Native communities, Indigenous environmental justice, and green energy solutions.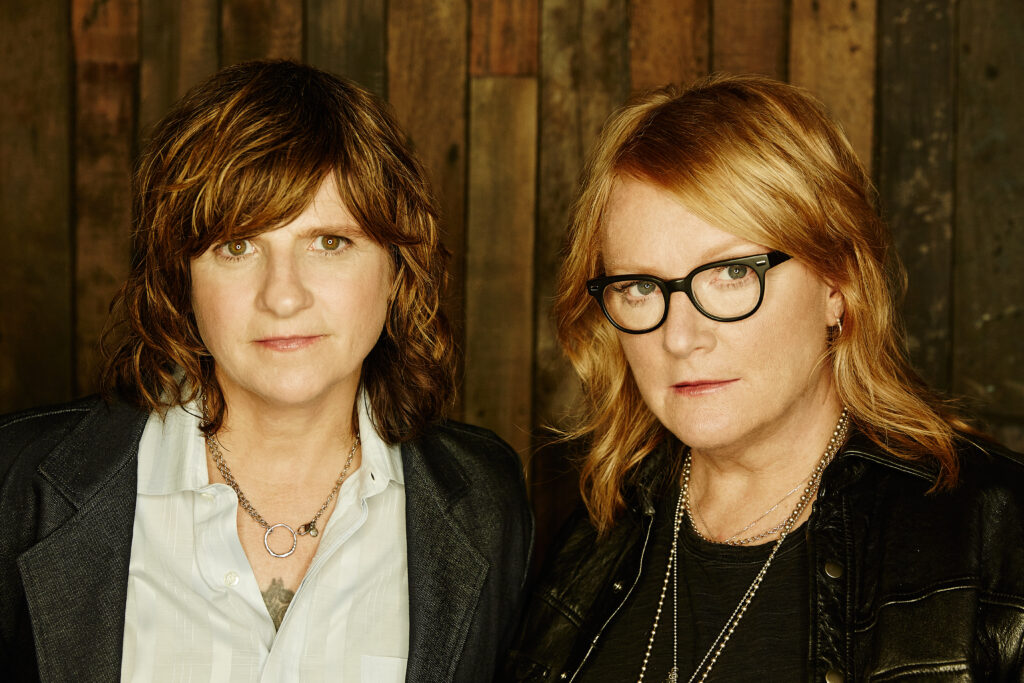 Due to popular demand, Opening Night: A Taste of Sundance is sold out. Contact openingnight@sundance.org with any questions.

Visionary Award & Media Sponsor

Ebs Burnough and Pierre Lagrange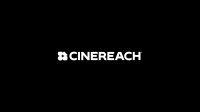 Jeanne Donovan Fisher
The Gruneich Foundation


Blumhouse
Boardwalk Pictures
Fremantle
Global Affairs Canada 
Google TV
Jeff Hays Films
Impact Partners
Ann Lewnes
Lincoln Hill Partners
Little Bit Barn
MACRO/M88
William Plapinger and Cassie Murray
Prime Video
Regence BlueCross BlueShield of Utah
Robina Riccitiello — Spark Features 
Robb Wallace Motorsports
Ellen and Michael Rosenberg
Significant Productions x AUM Group
Simone Friedman—EJF Philanthropies
Benjamin Thorton
Scott Richardson
Josh Cellars
Rabbit Hole Bourbon & Rye
White Claw Hard Seltzer
In the Event
LUX Catering & Events
Ebs Burnough
Donna Gruneich
The Sundance Film Festival is one of the many programs offered by the nonprofit Sundance Institute. Your ticket purchase to the Sundance Film Festival's Opening Night: A Taste of Sundance event includes a contribution to Sundance Institute and directly supports independent artists through resources such as labs, grants, and fellowships. Working to advance the impact of artists and their work in society while introducing audiences to their new work, the Institute seeks to discover, support, and inspire independent film and media artists from the United States and around the world. Through all of its activities, the Institute fosters originality, authenticity, and diversity in storytelling.
Gifts to Sundance Institute are tax-deductible to the extent permitted by law.
Opening Night Film Tickets
As you're planning your schedule for Day One and attending the Opening Night Fundraising Event, check back here to purchase a ticket to a Day One screening when we publish our screening schedule on December 13th. If you possess a pass, all screenings are available to you.
Accessibility and Community Agreement
The Sundance Institute is committed to ensuring our events are as accessible as possible for everyone who attends. If any accommodation would support your full participation in this event, please contact us via our Accessibility Request Form to describe your specific request. Every effort will be made to accommodate advance requests; requests made within seven days of the event may not be guaranteed.
We thank you for doing your part in creating an inclusive environment that is welcoming to all by refraining  from hate speech and sustained disruption of events. We also ask that you prioritize community health by refraining from attending events when you feel unwell. For more information on our Community Agreement and how to report violations, visit us at festival.sundance.org/community-agreement.