Follow Us & Chirp Back
#sundance is our hashtag
Sundance Film Festival
@sundancefest
The Sundance Film Festival's one-stop shop for all things related to the world's best independent film event, our amazing artist alumni, and how to find the best finds in independent culture.
Sundance Film Festival MANIAC
@sundancefestnow
24/7 on-the-ground, real-time coverage of the who, what, when and where at the Sundance Film Festival. This feed is seasonal and delivers updates mainly in January each year.
Sundance Institute
@sundancelabs
Dedicated to featuring all the news about Sundance Institute-supported artists, labs, programs and workshops. The main feed for all our programs in Documentary, Feature-Film, Film Music, New Frontier and Theatre.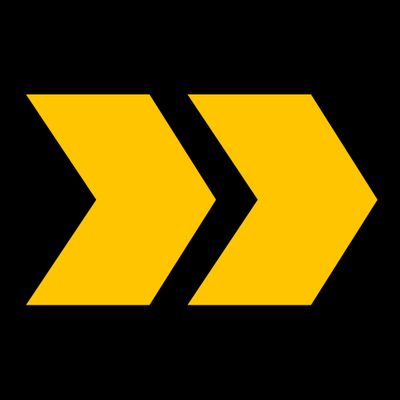 Sundance Institute Film Forward
@filmforward
Our home for promoting cultural dialogue through independent film and its unique ability to tell stories that explore universal themes. FilmForward is a collaborative international roadshow of traveling films and filmmakers.